I lördags fick jag förmånen att prata på Tedx som arrangerades av Tomas Forsman i Växjö. Jag älskar ju att stå på scen och tala inför folk och denna gång var eventet på teatern Palladium i centrala Växjö. En supermysig lokal! Många intressanta människor var på plats, både de andra föreläsarna och besökarna. En hel del intressanta samtal gjordes i pauserna och många gick och lunchade tillsammans.
Det var en riktigt bra erfarenhet att göra talet på engelska. Engelskan har blitt mitt tredje språk efter att jag bott i Nicaragua och pratat spanska så länge. En vacker dag ska jag stå på ett fullsatt Ted i USA!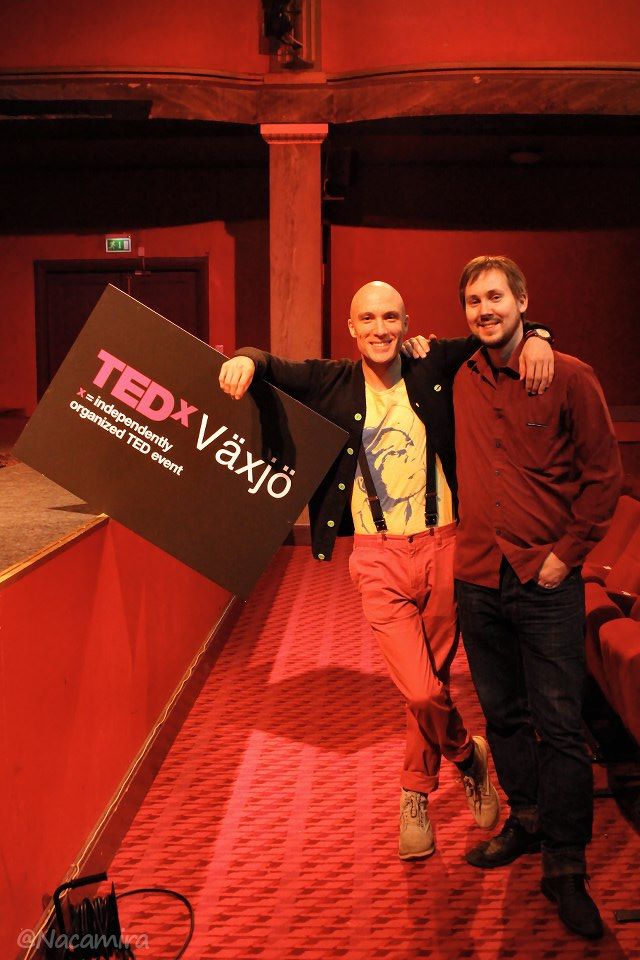 Olle Norberg, Gayathri Rathinavelu & Evelina Lundqvist, Csongor Konya. Robert Stjärnström och Maria Estling Vannestål föreläste också.  En härlig kombination av människor med väldigt olika bakgrund men med väldigt mycket gemensamt. Och jag tror att den gemensamma nämnaren var att vi alla vågat hoppa och göra verklighet av våra drömmar. Vi är doers. We talk the talk and walk the walk.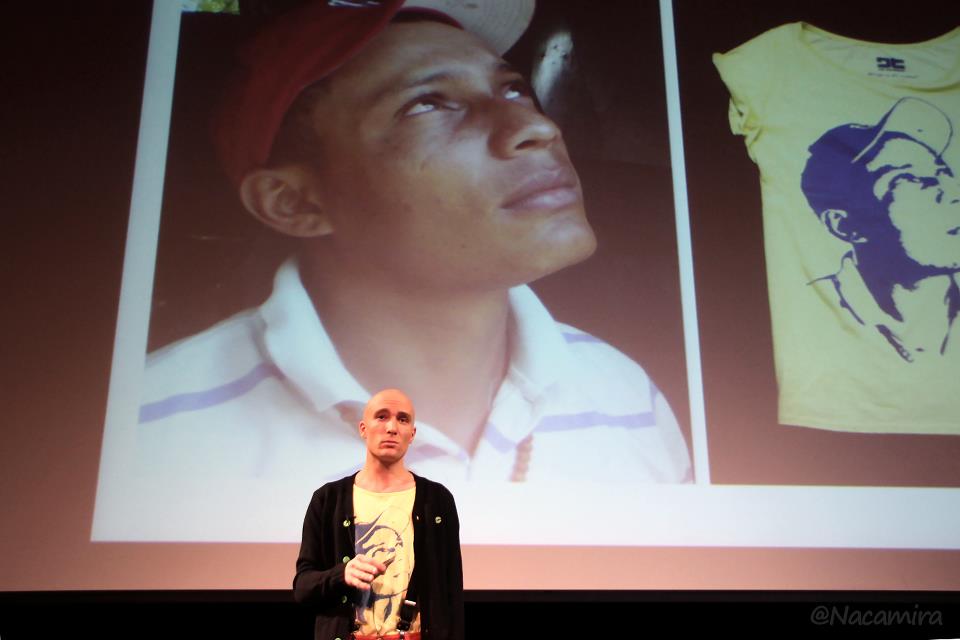 Talet kommer förmodligen att läggas ut på youtube snart så då delar jag det här. Ha en skön valborg!