Tänkte på människor idag. Tänkte på hur vissa besitter förmågan att prata länge om saker utan att egentligen säga någonting. Det låter som att de har en tydlig mening med det de pratar om och likt ett barn vaggas man liksom in i tryggheten och nickar och ler snällt. I Nicaragua hade de kallat beteendet för att "göra sig svensk. Jo det är sant, "hacerse el sueco" säger man. Ett välkänt begrepp i Latinamerika, förstår du inte vad personen säger eller vill verka som att du förstår i respekt för personen eller för att inte själv tappa ansiktet; nicka och le, gör dig svensk!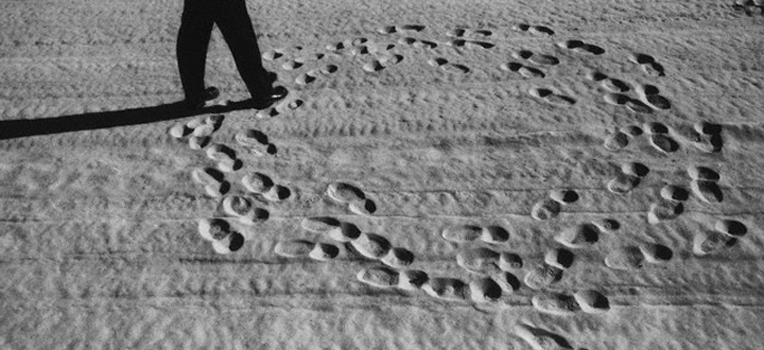 Jag tycker det är fascinerande. Veronica, en av våra lärare på EBD hade ett namn eller ord för när saker bara går runt runt men liksom aldrig kommer till kärnan. Jag måste fråga henne igen vad det var.
You talk and you talk, I listen and I listen, trying to understand what you´re saying, just to realize that you actually didn't say anything!