One of the best places I´ve visited in the states so far is Salton Sea. It´s so god damn beautiful and it´s a perfect spot for photo shootings. This time I shot beautiful Mirelle Herrey. This is what we got. Next time I´ll upload photos from the amazing nature and sunset in Salton Sea. Enjoy!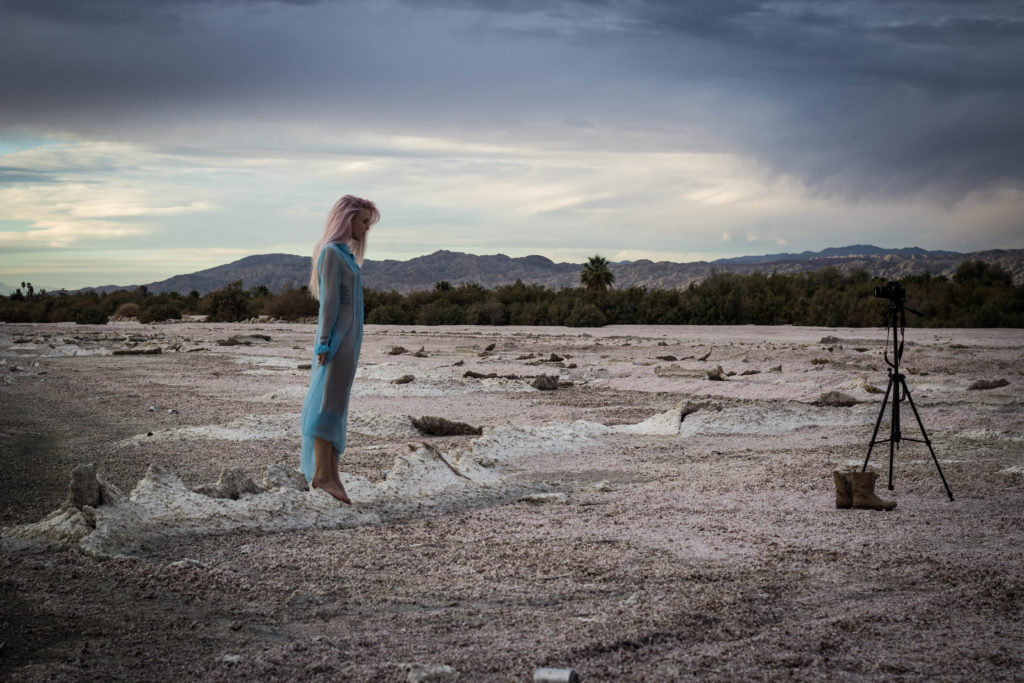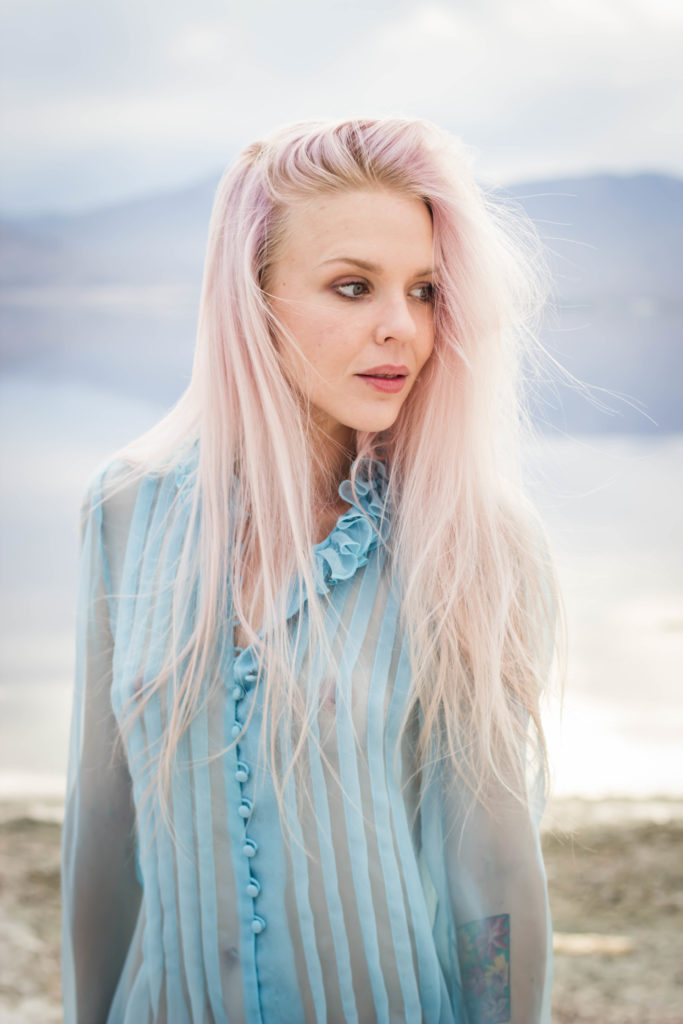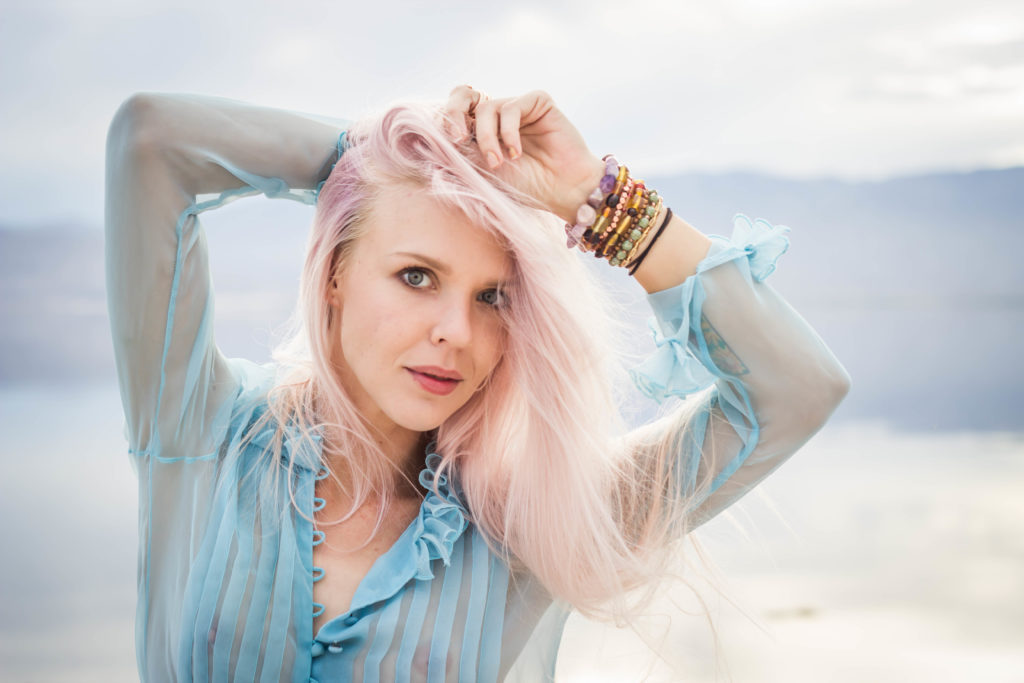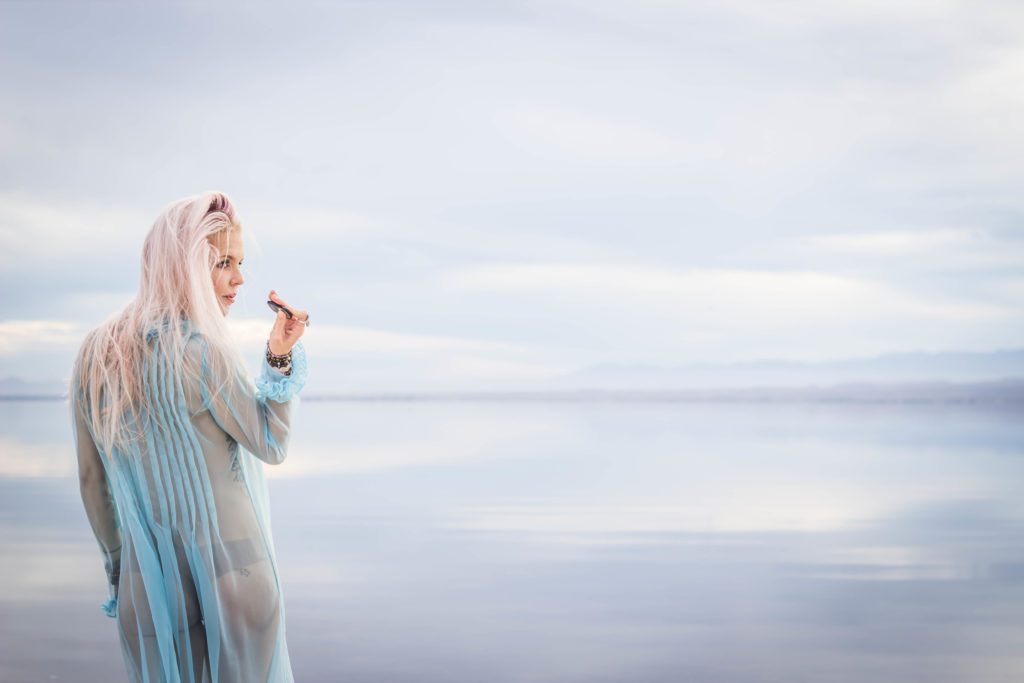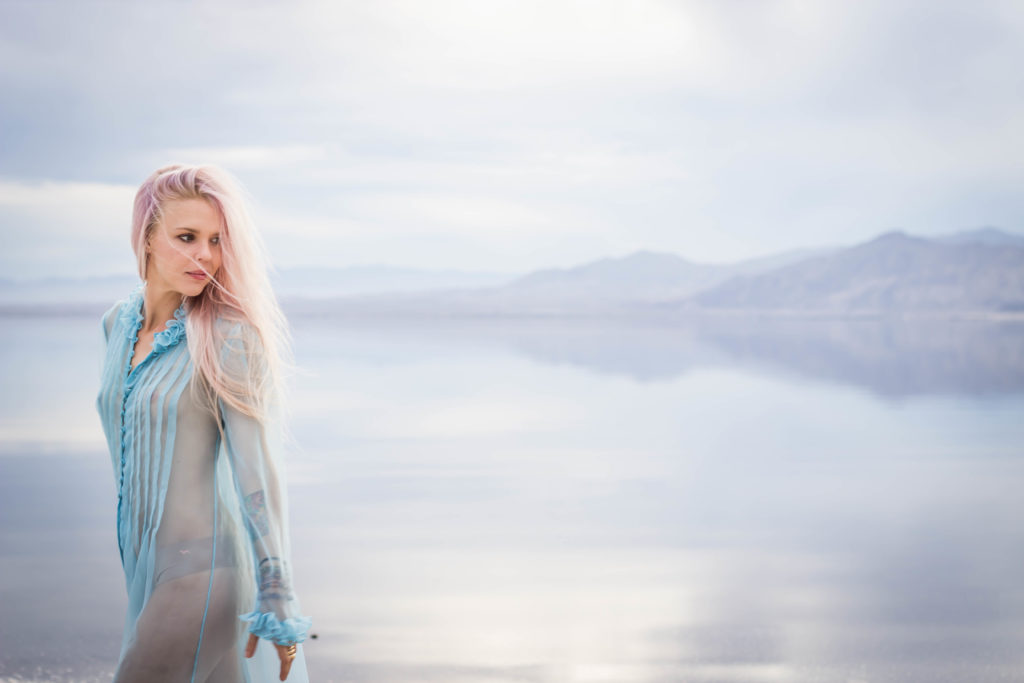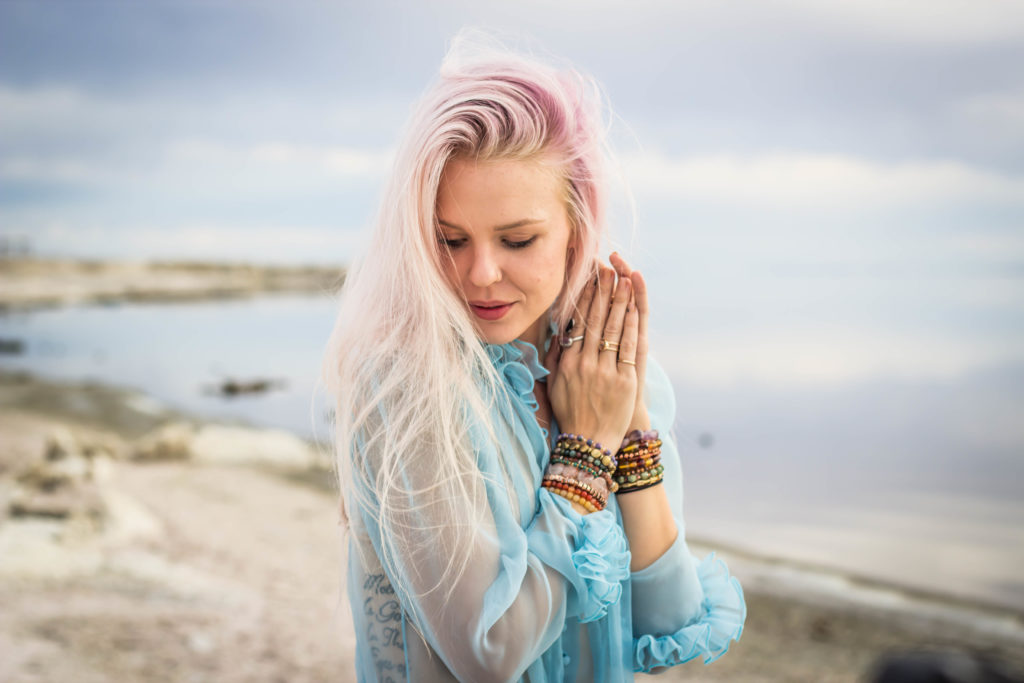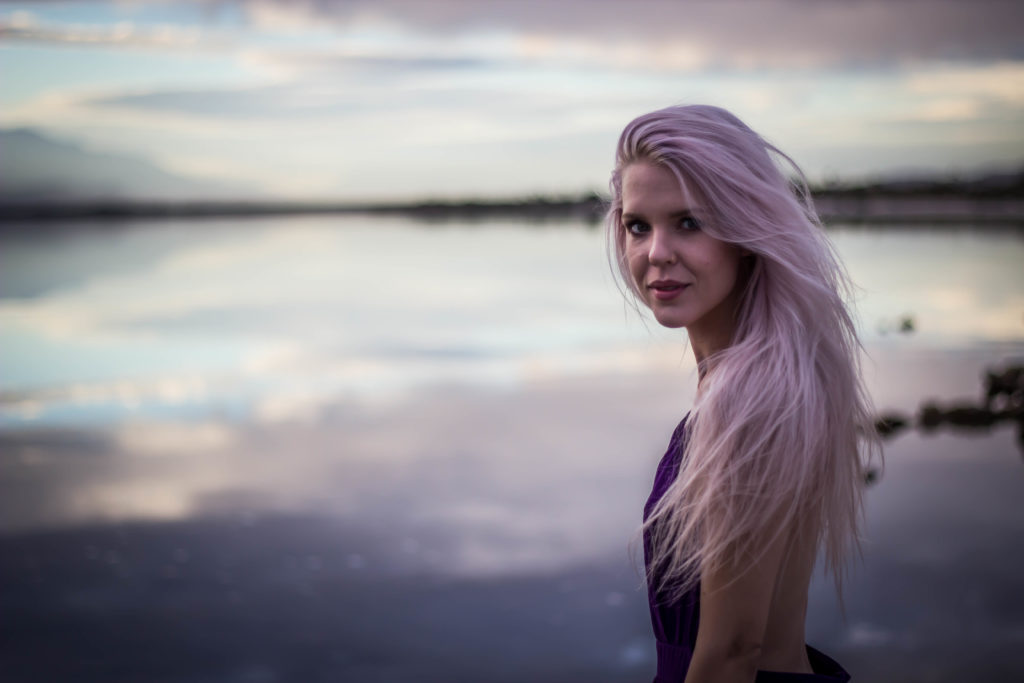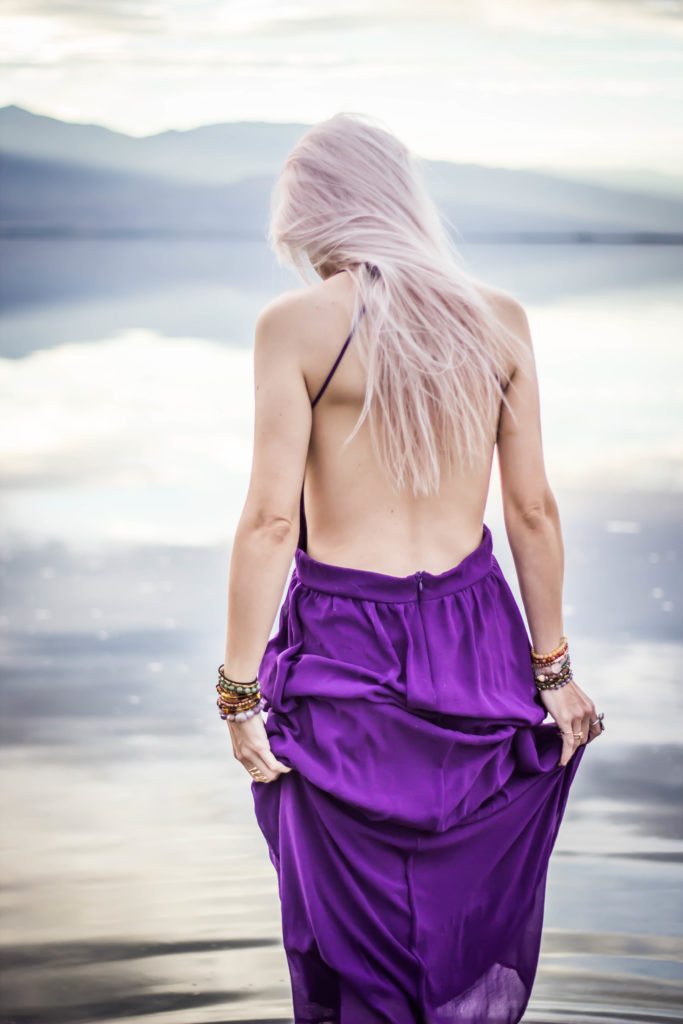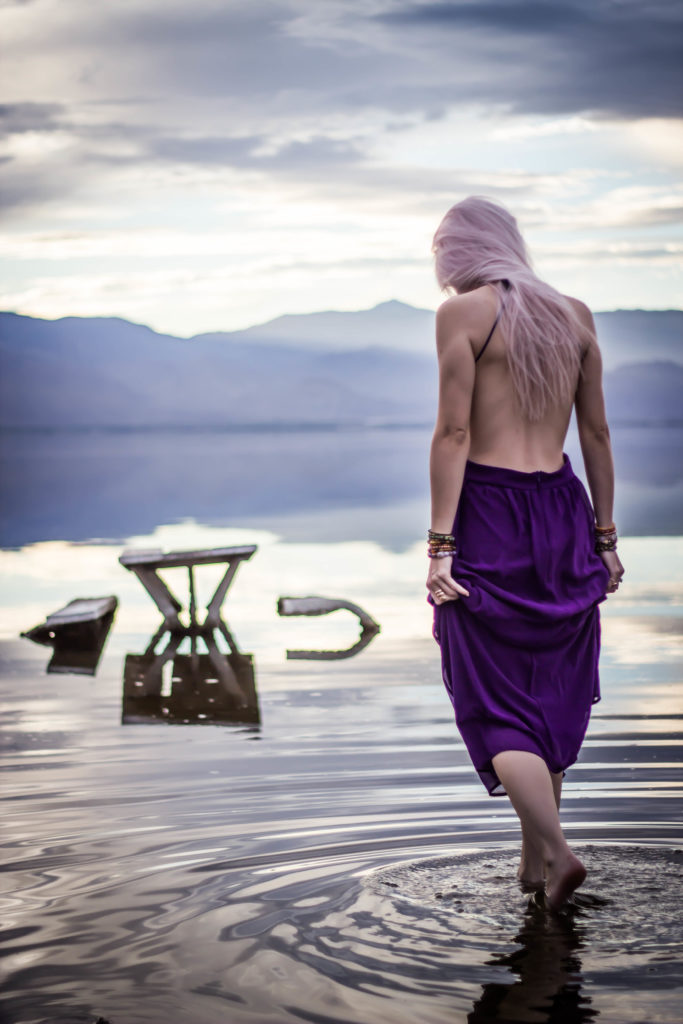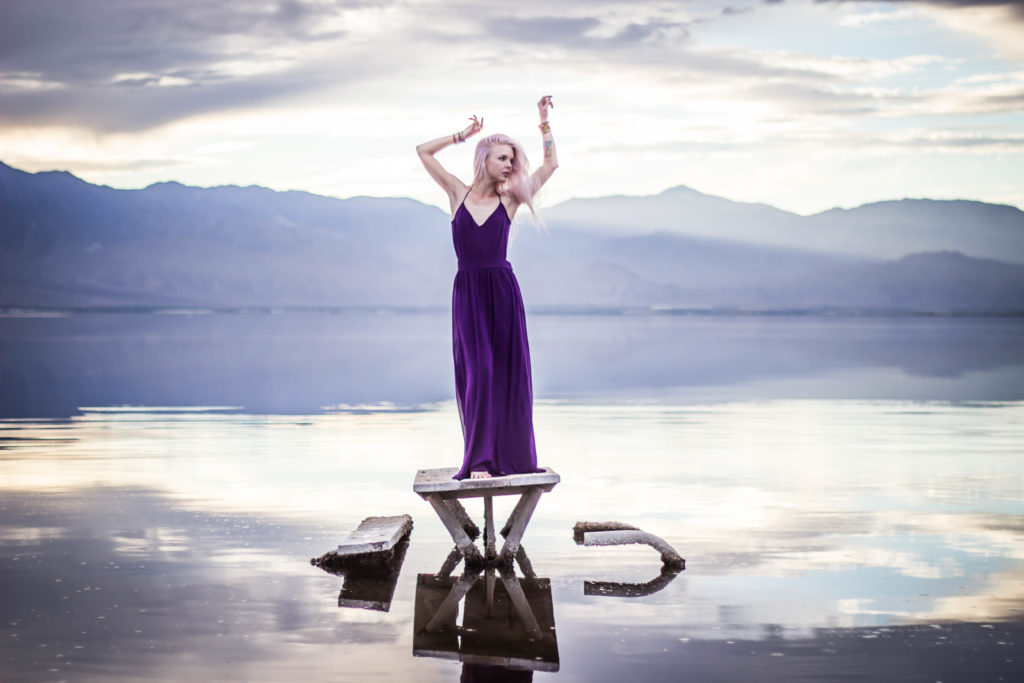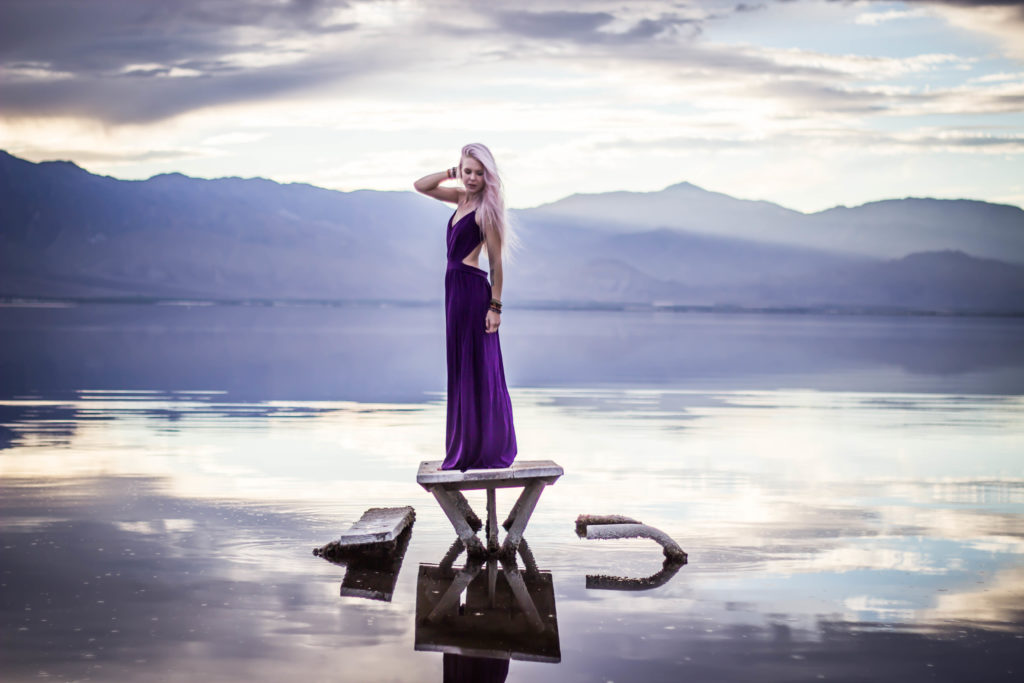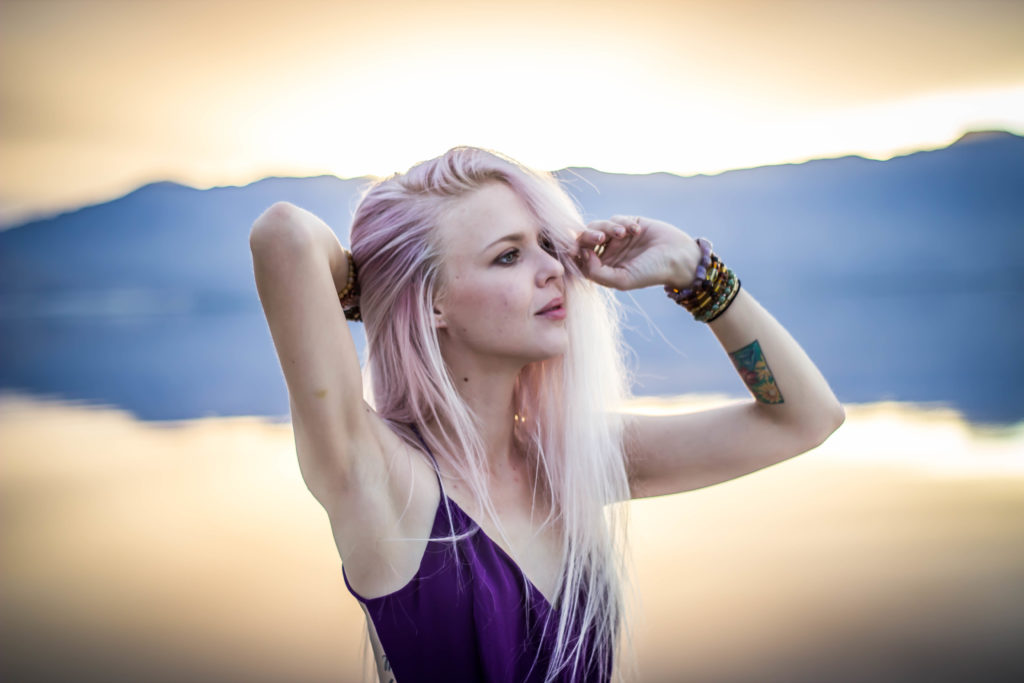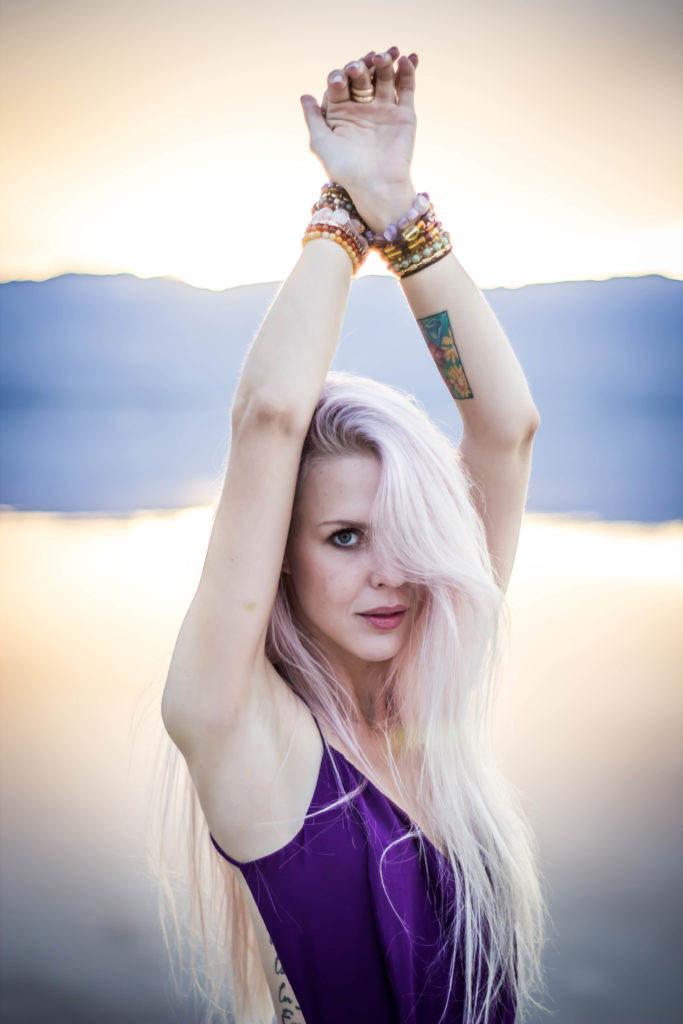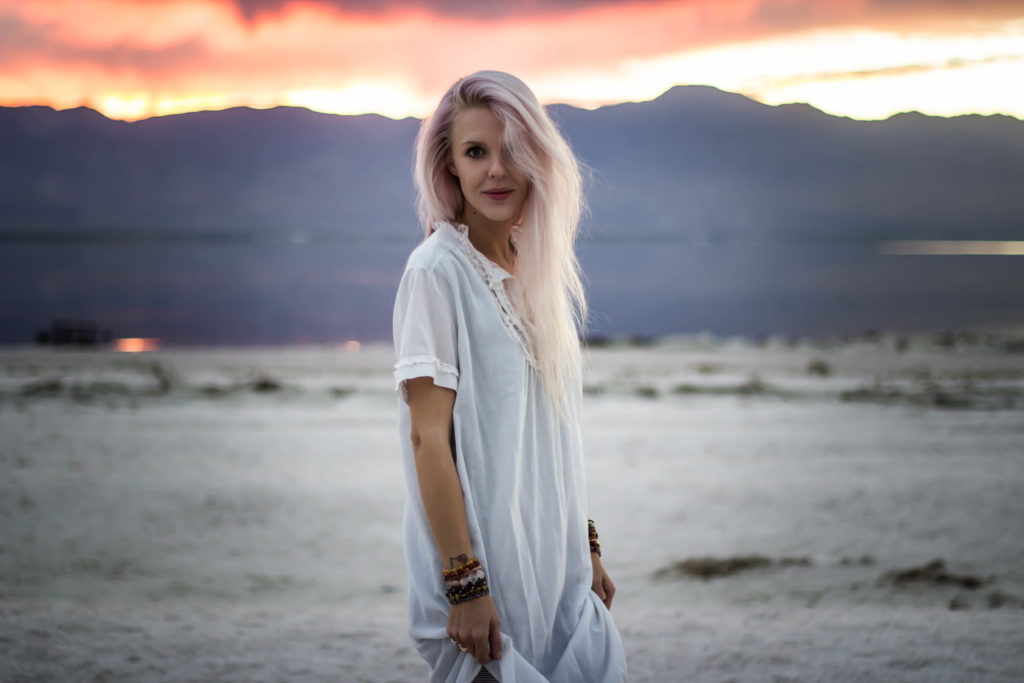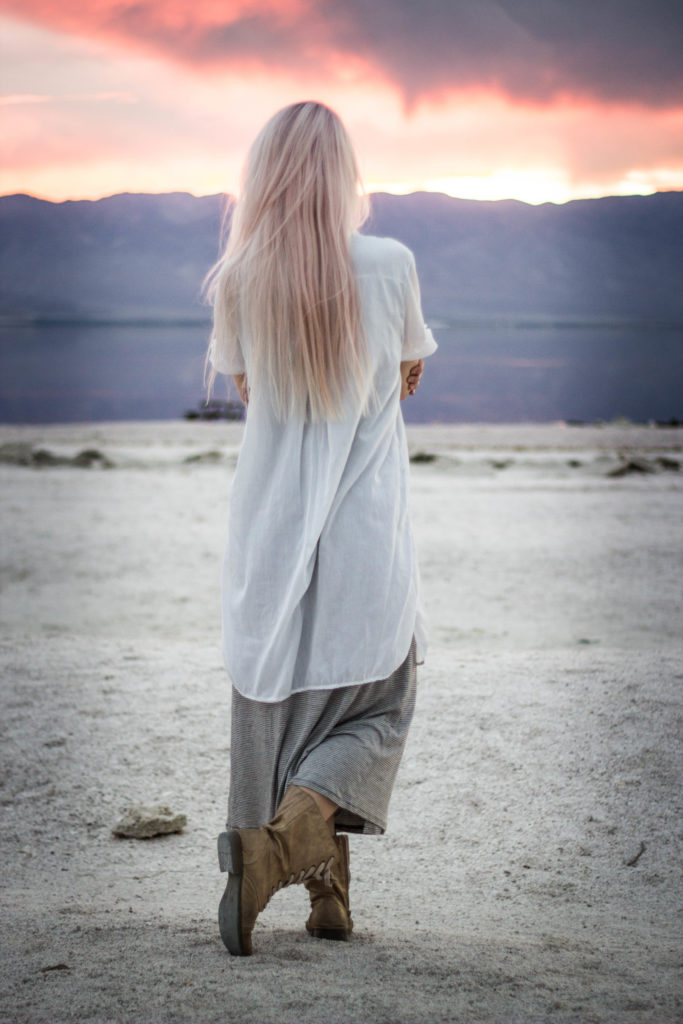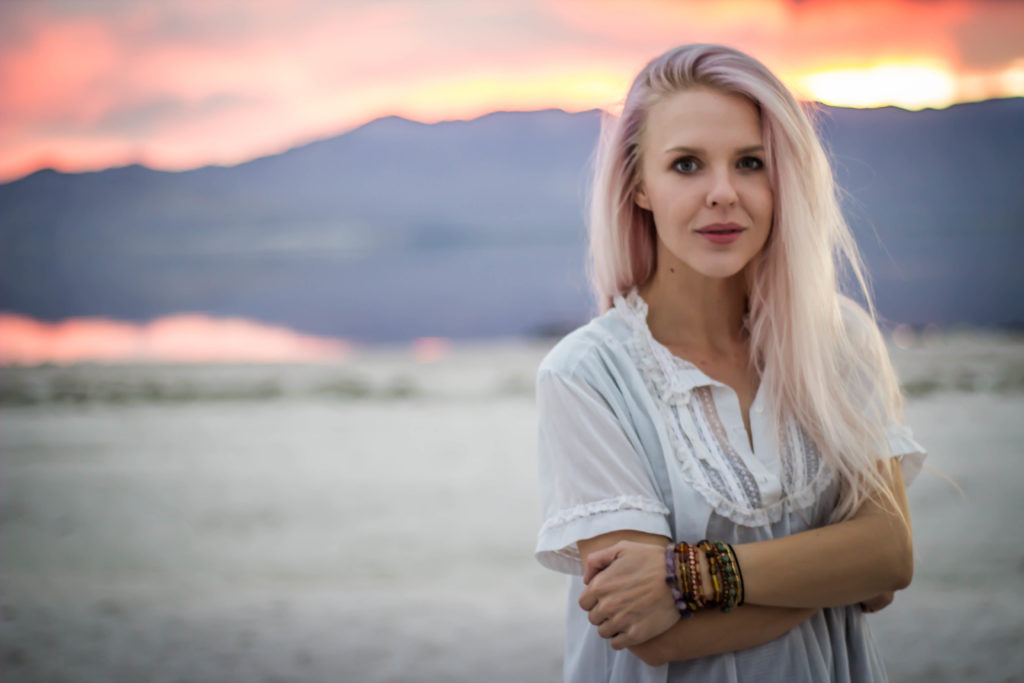 I haven´t had the time to take any serious photos lately but yesterday I went with the fashion designer Danella Lei to Taipa in Macau to do some shooting for her blog. It was a very nice session and Danella did well. I love the whole process of photography, it makes me calm down and relax in a very good way. I need to do it more often.
Click the photos to see them in full size
Photographer: Me
Model: Danella Lei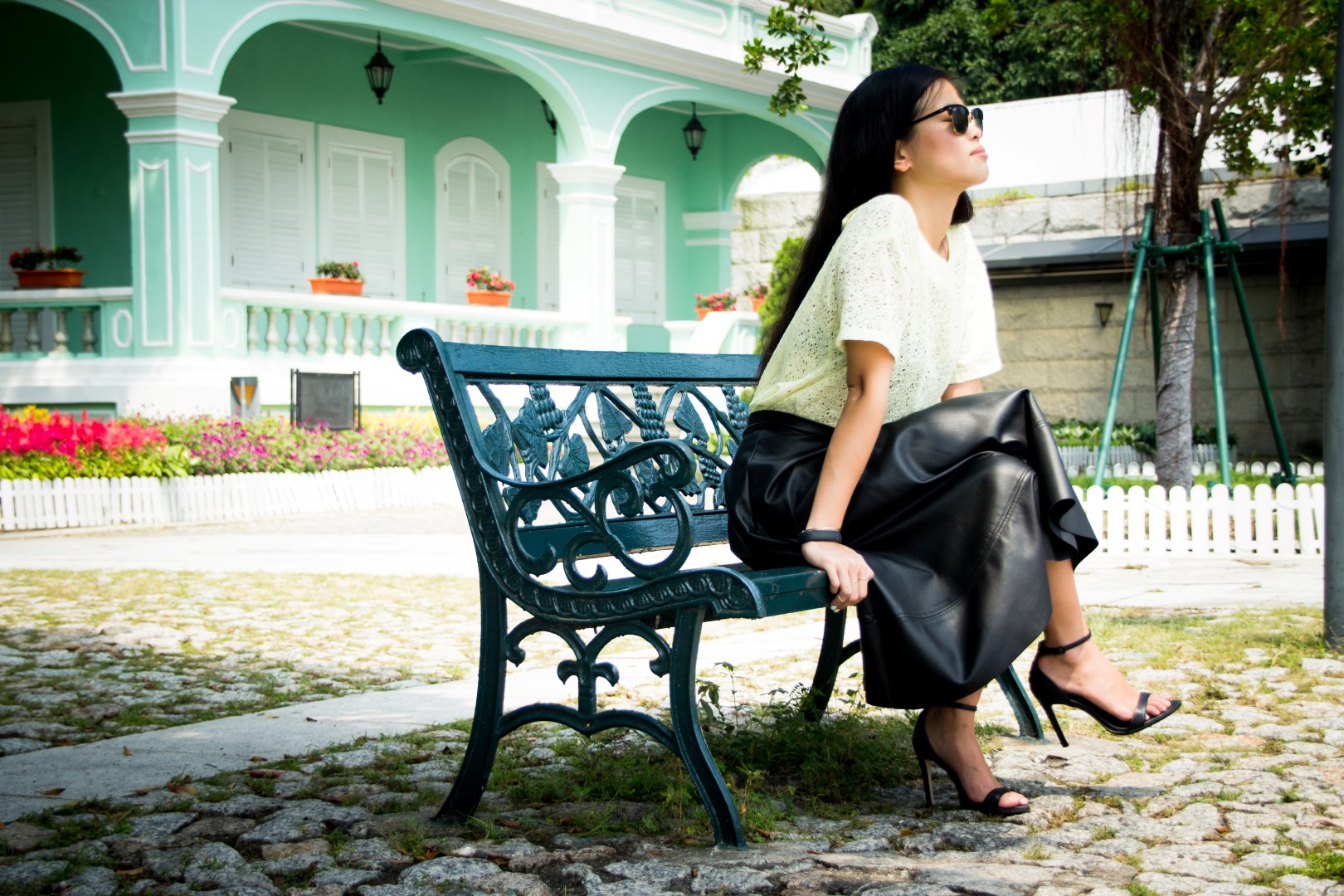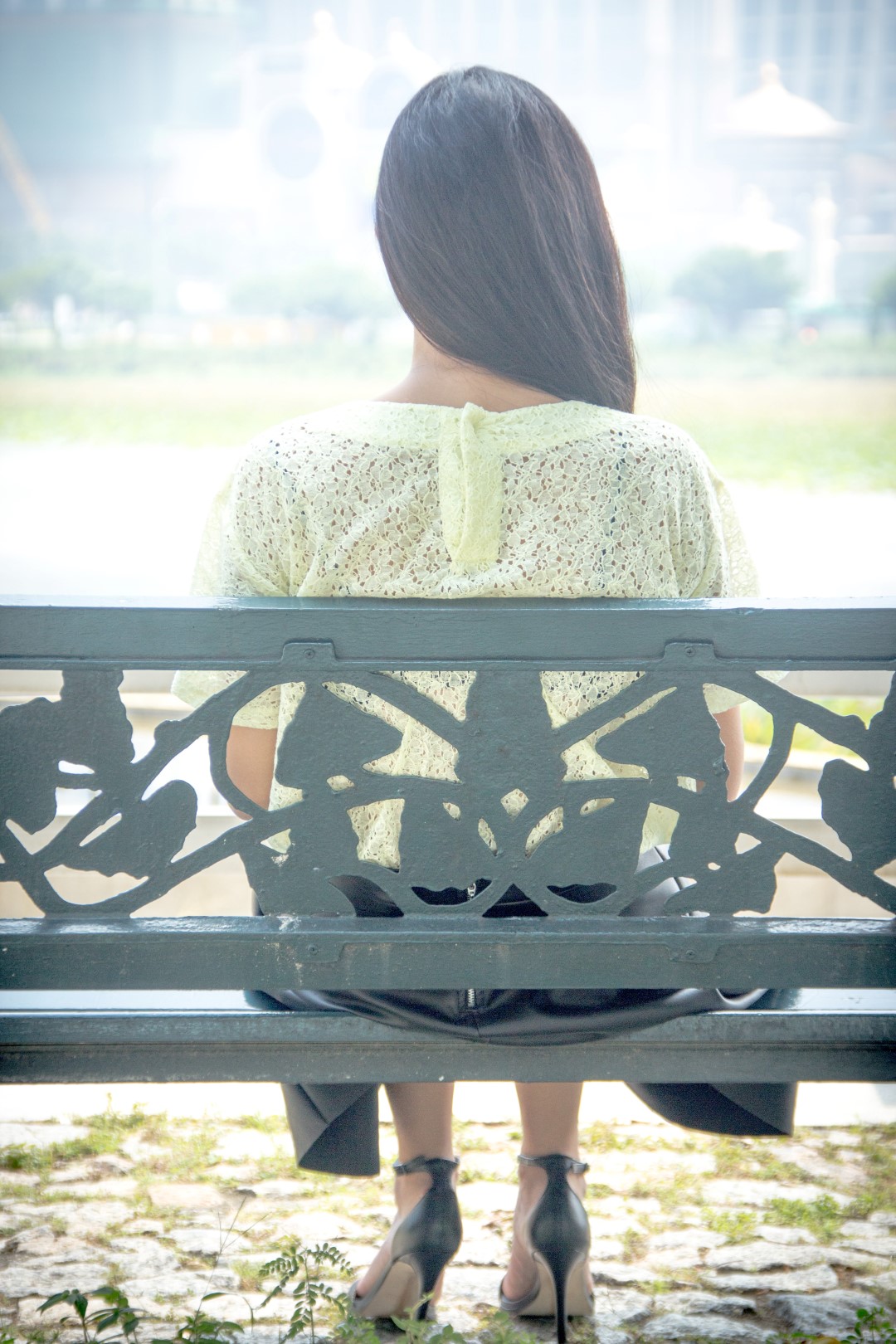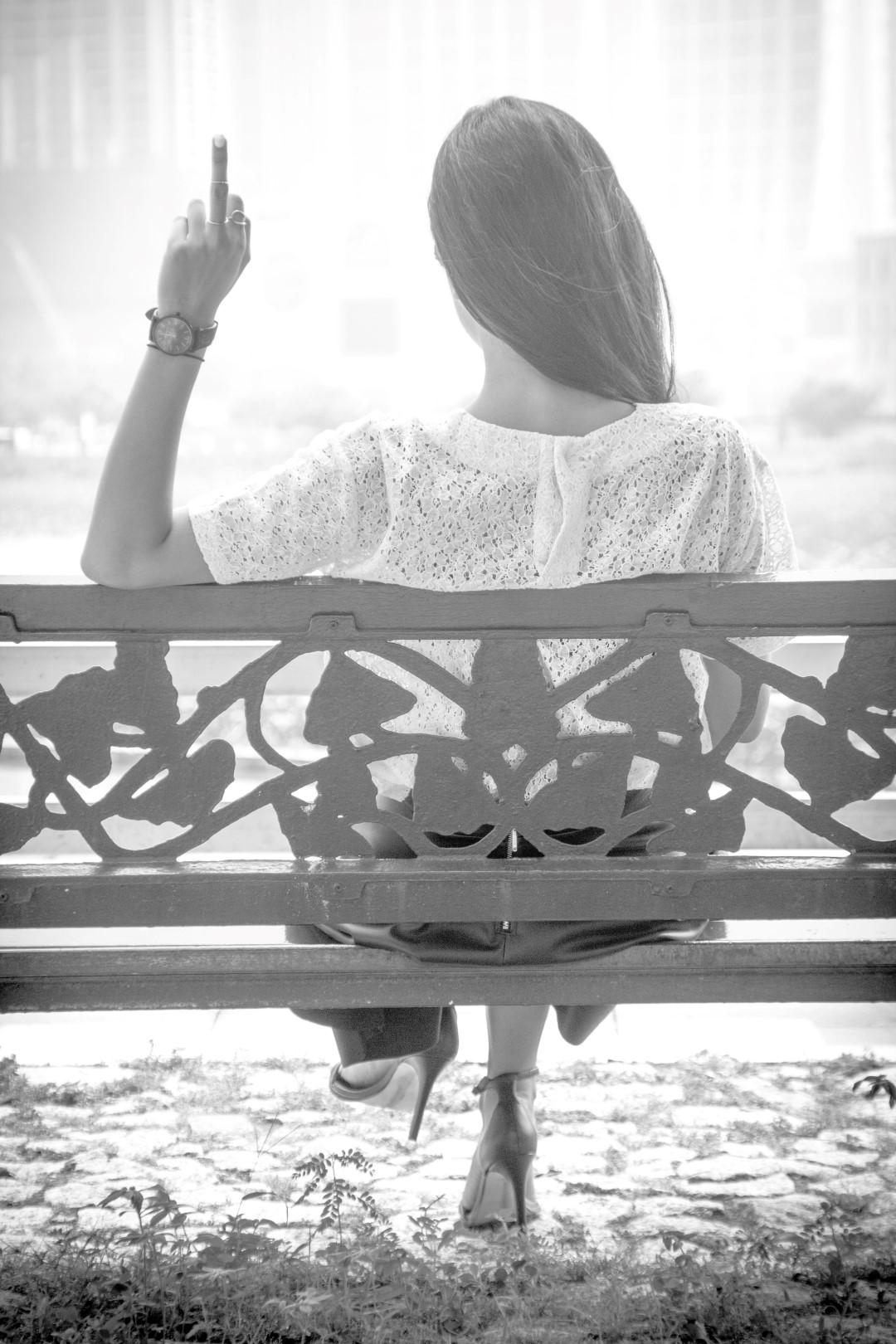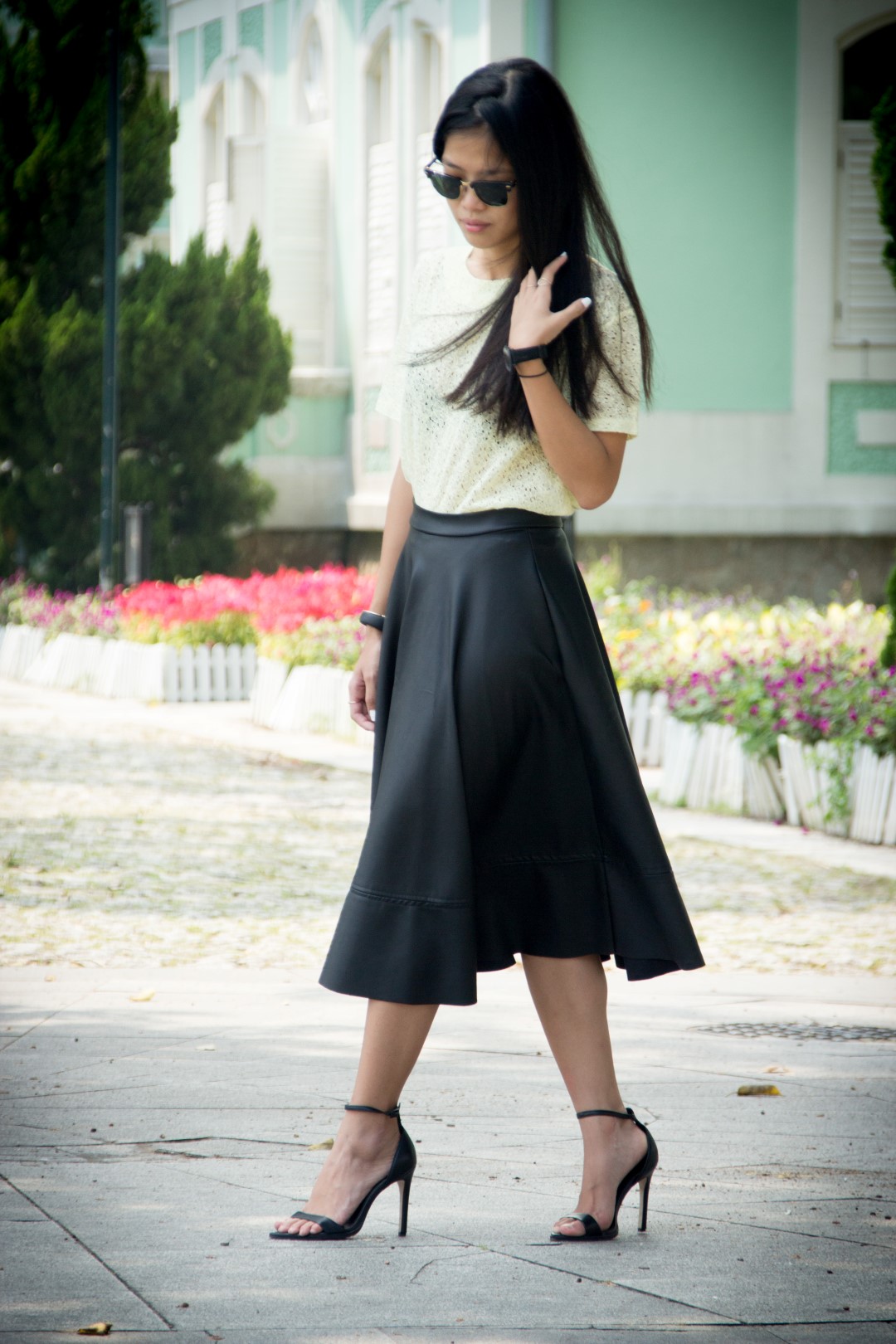 sdsdf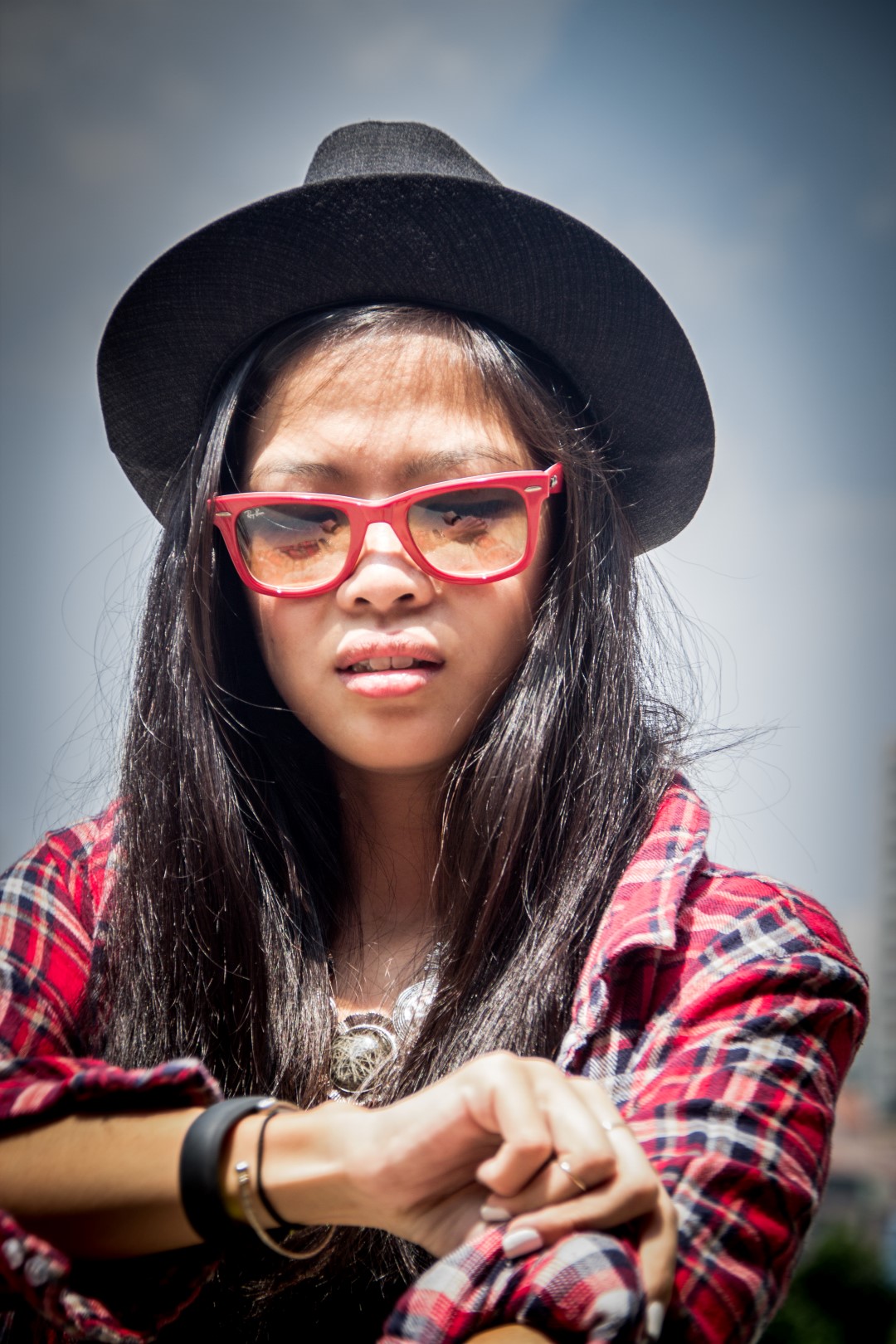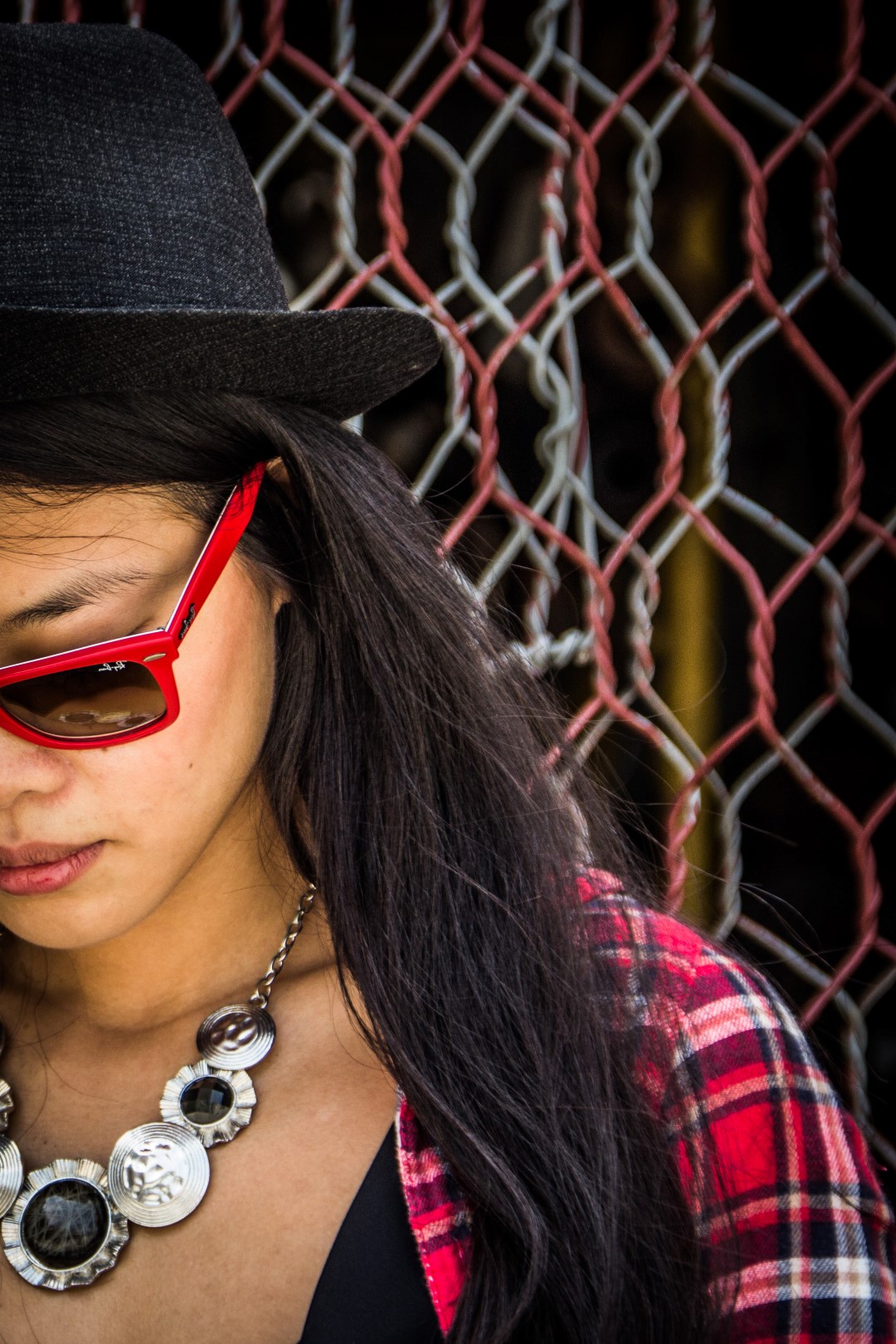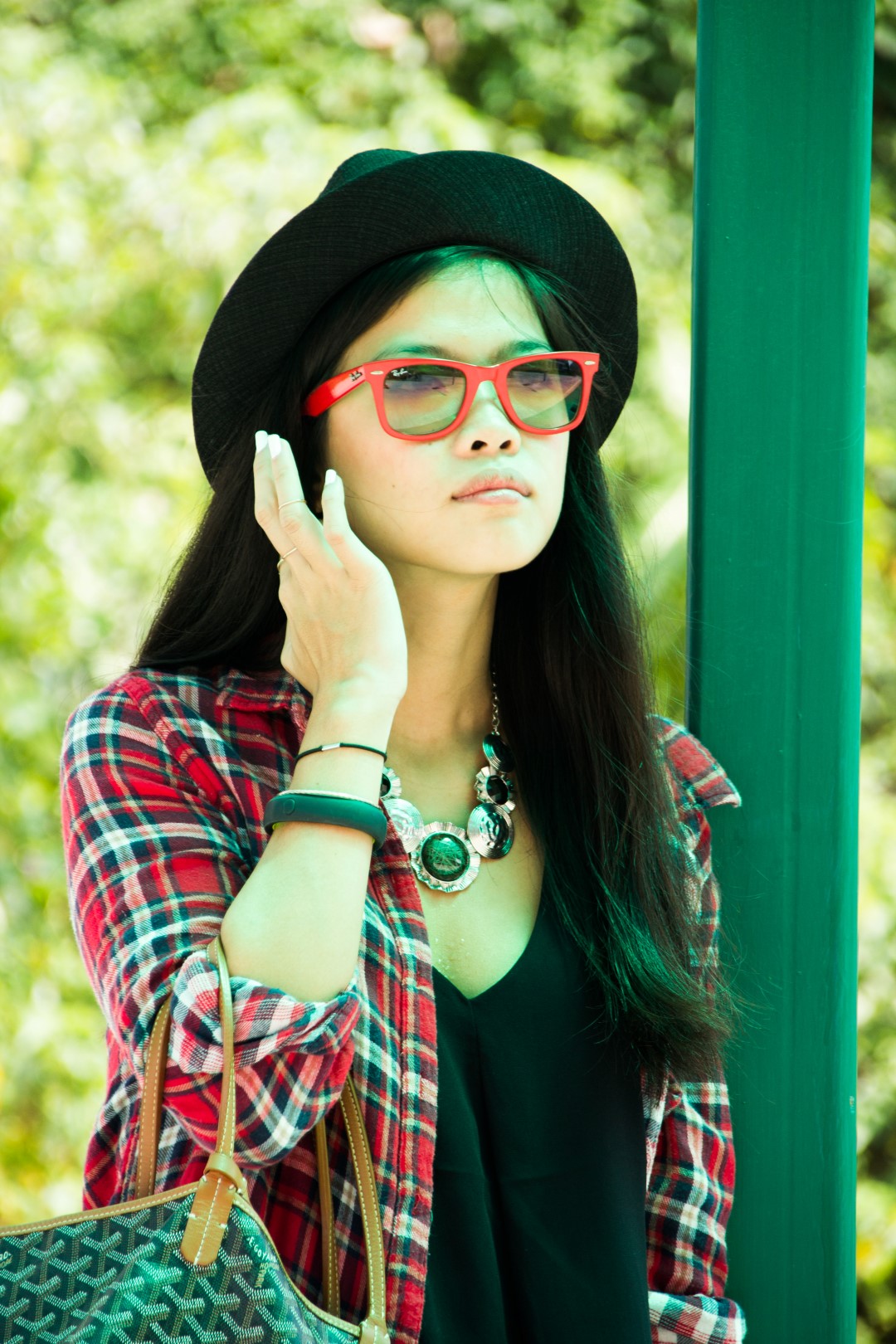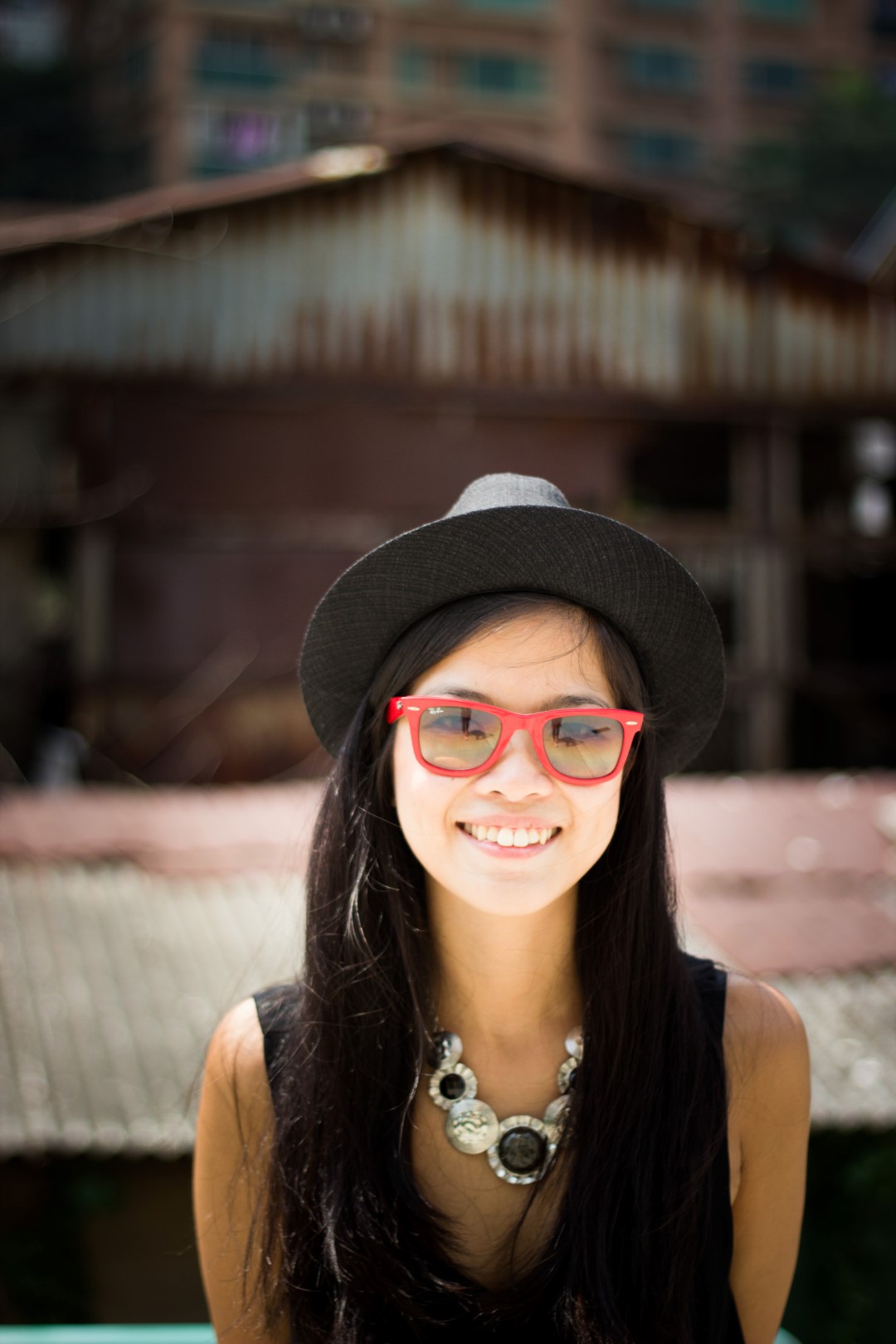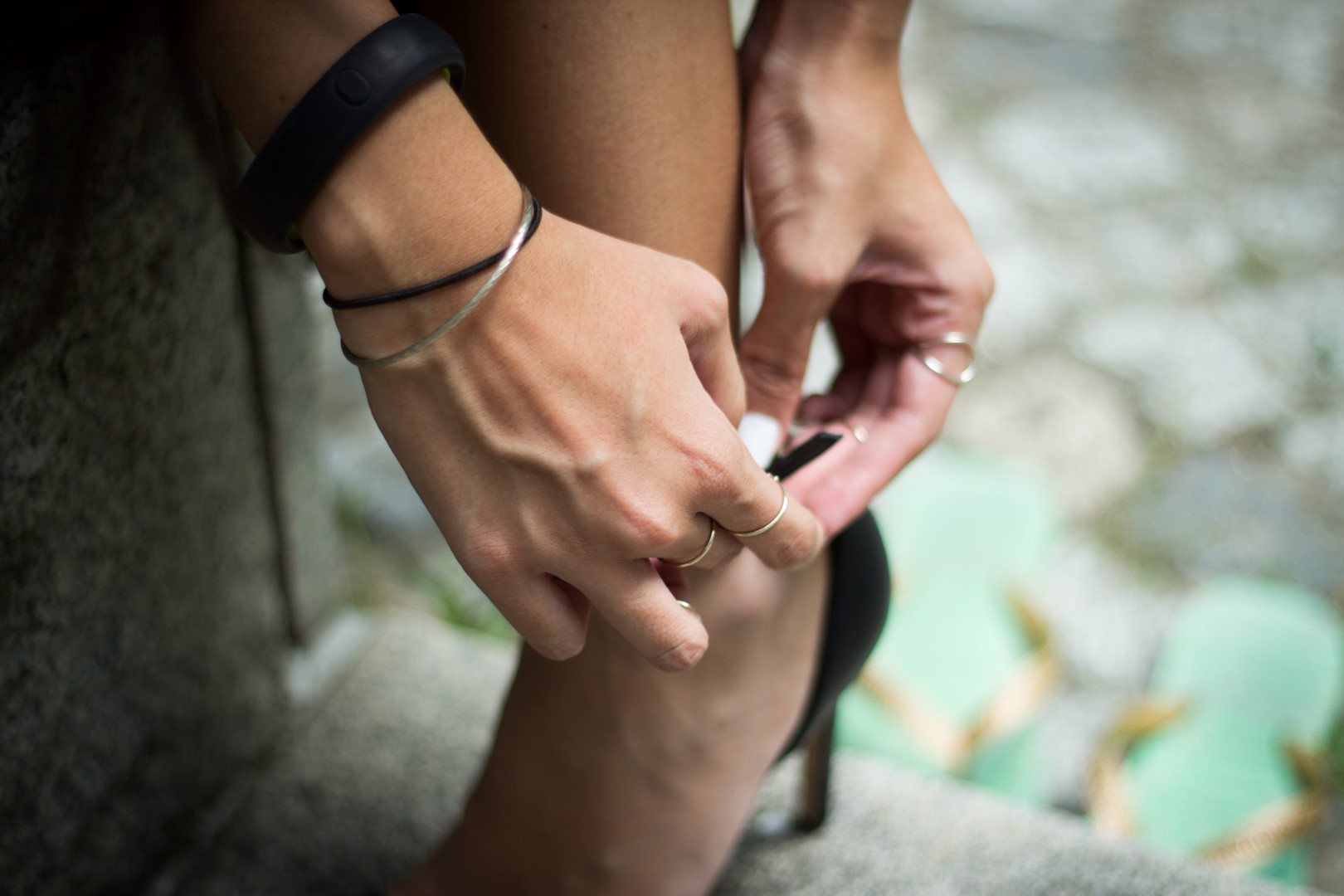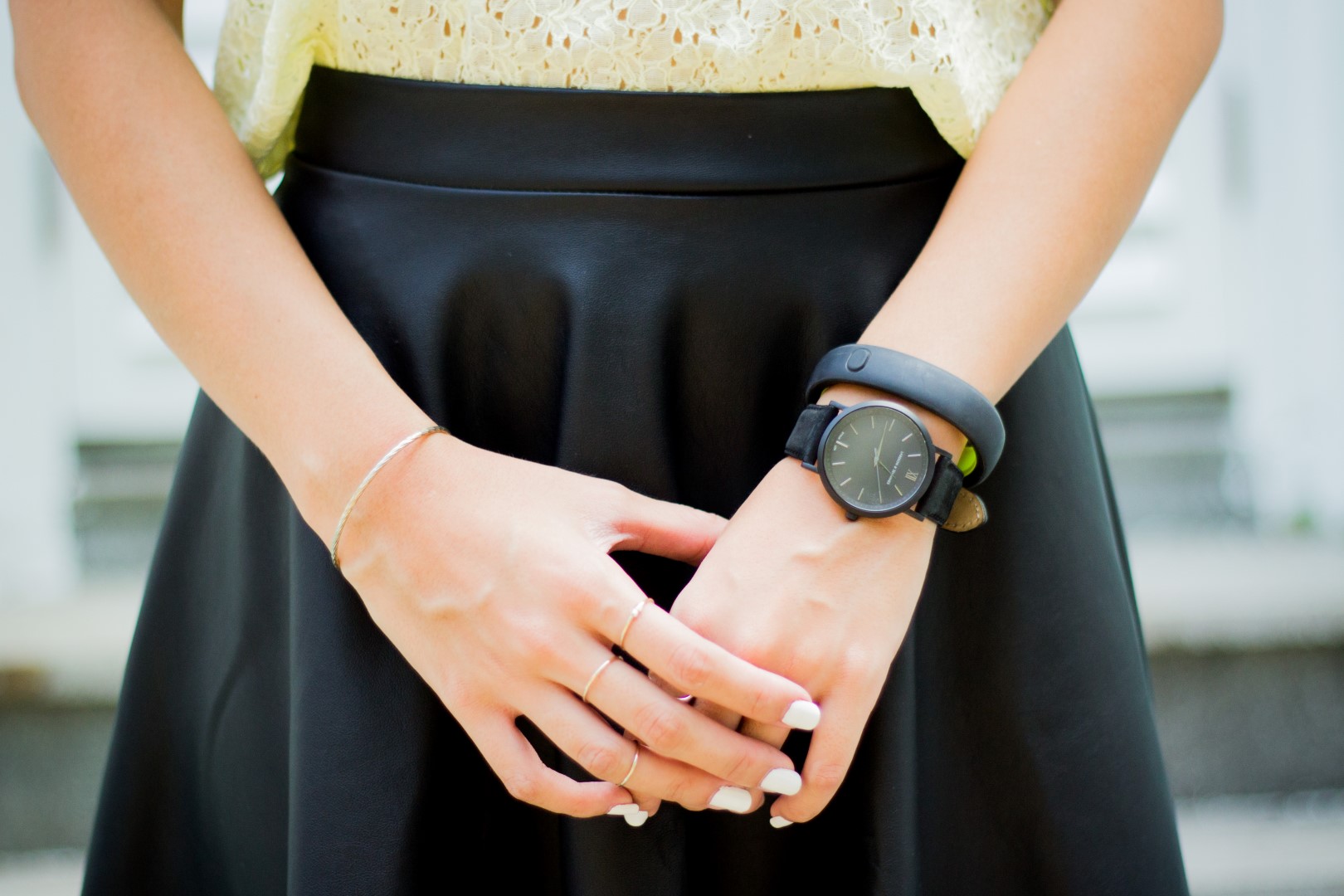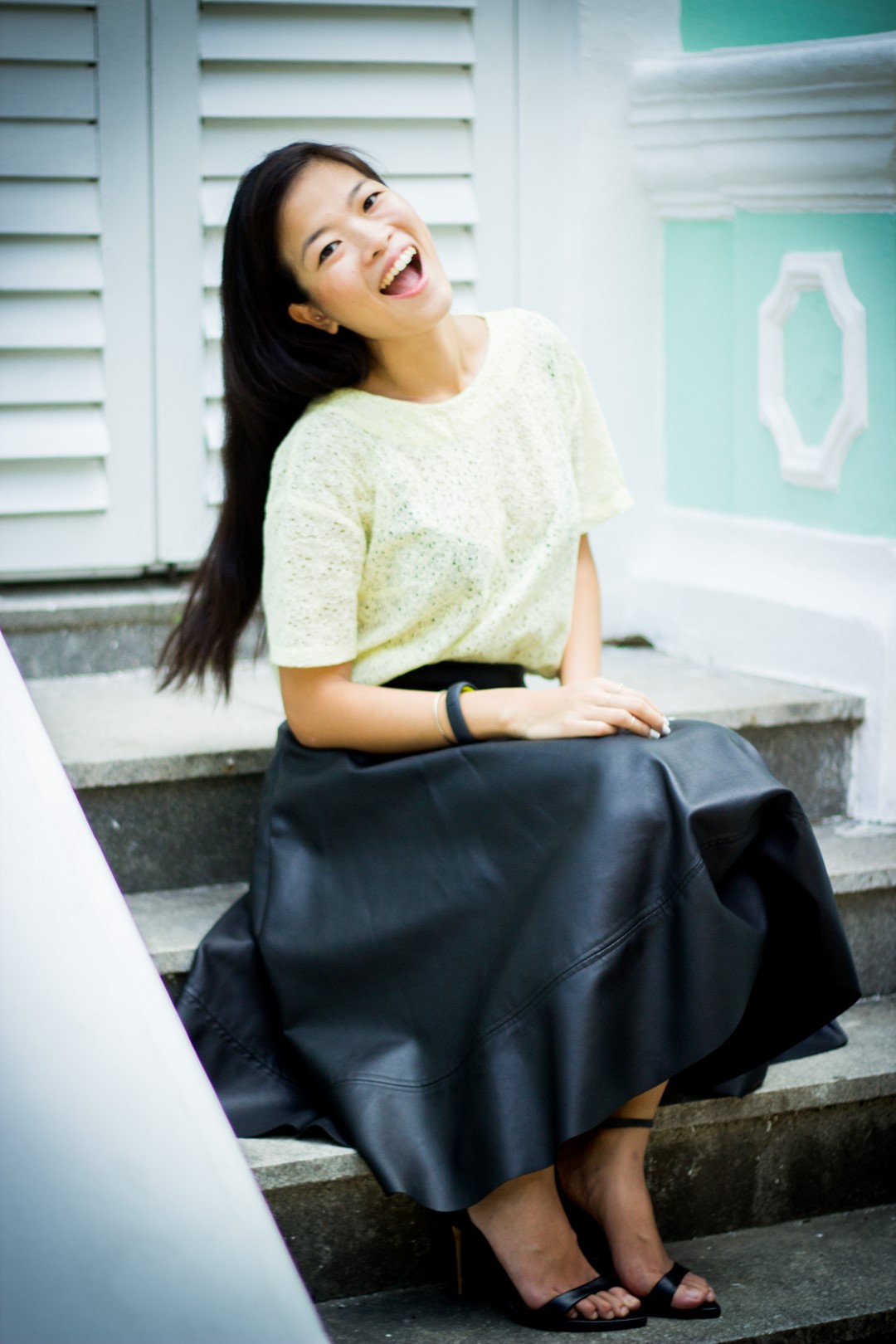 Under sommaren har jag fotat lite till och från. Här kommer några axplock från pridefestivalen och besök hos vänner runt om i landet.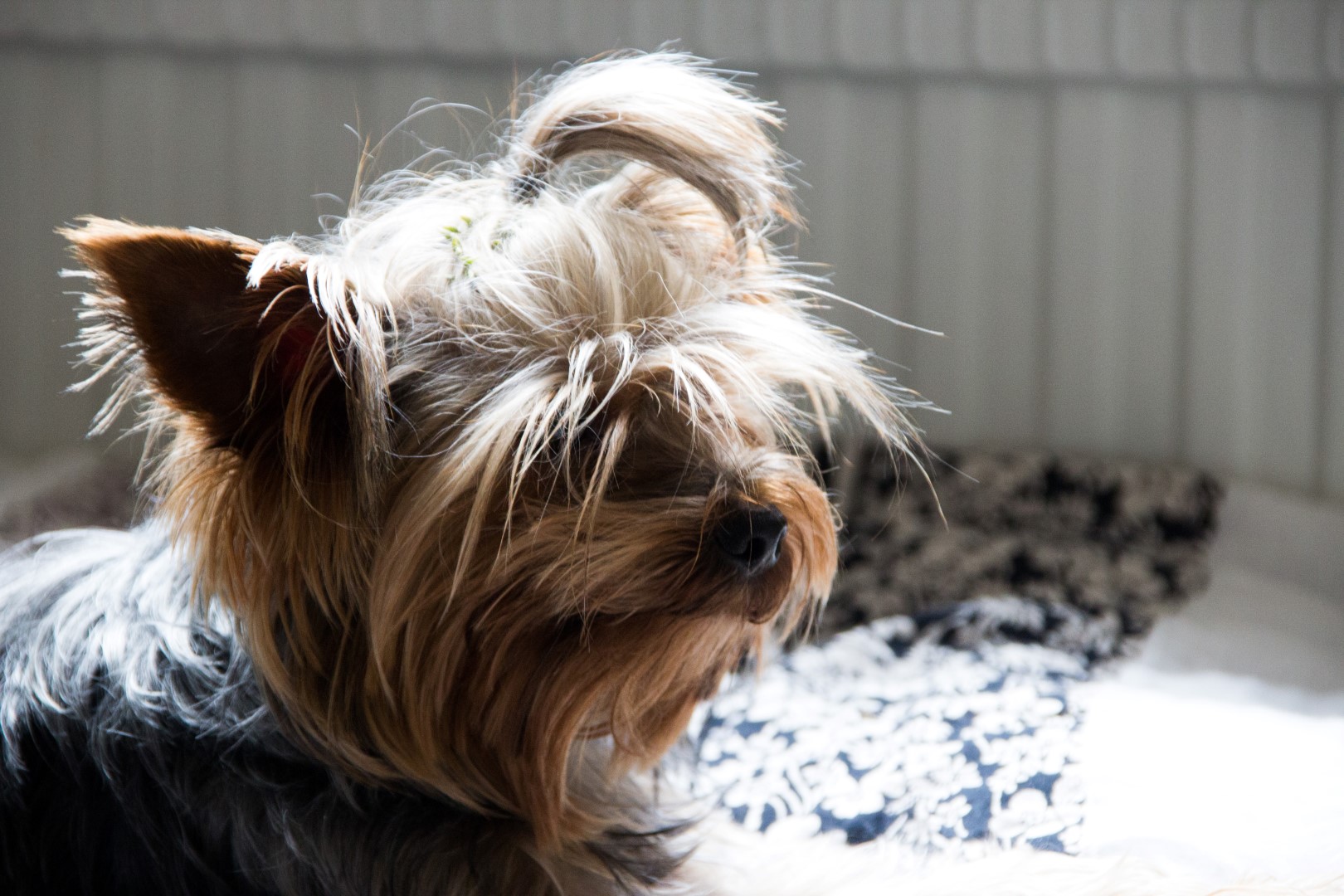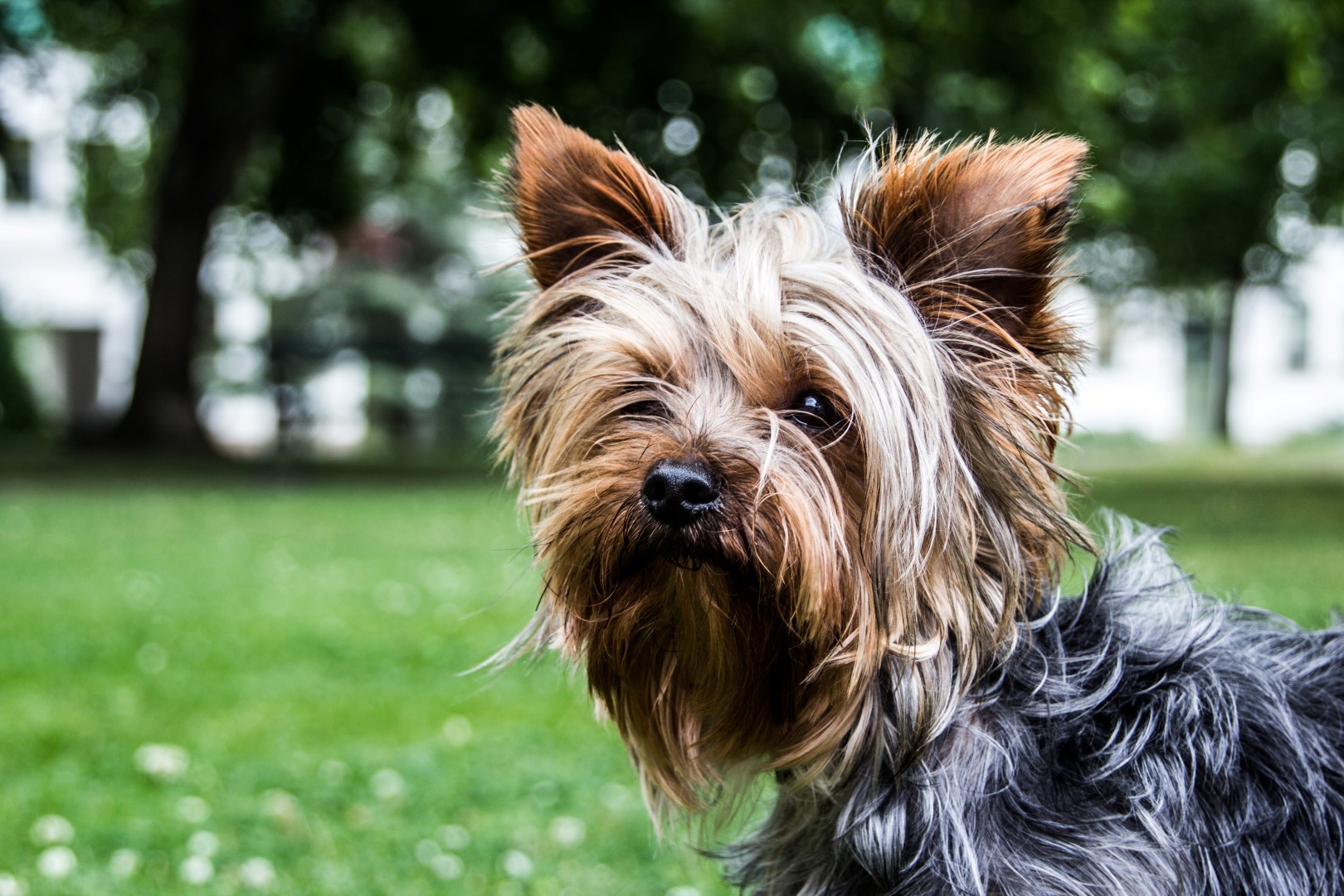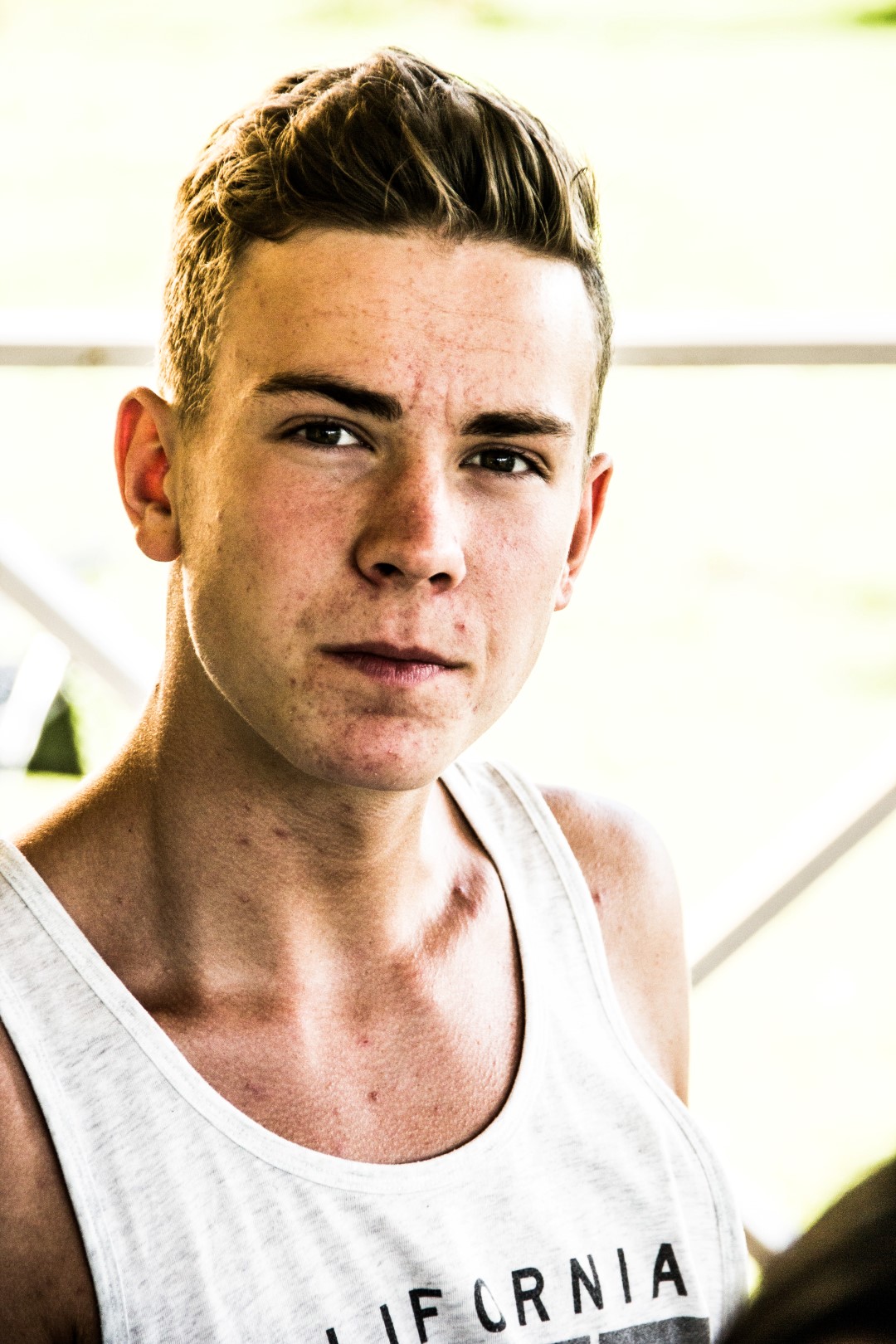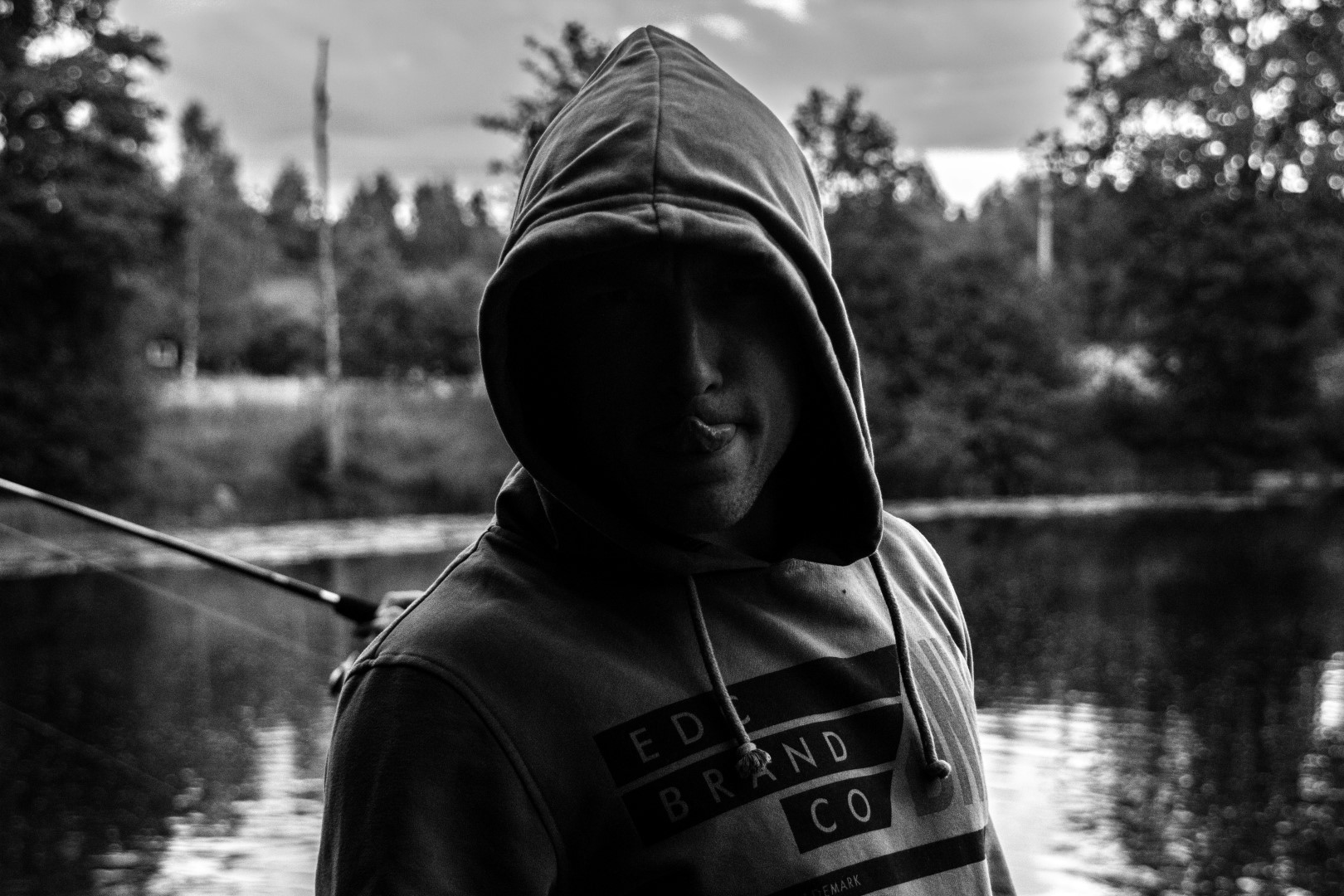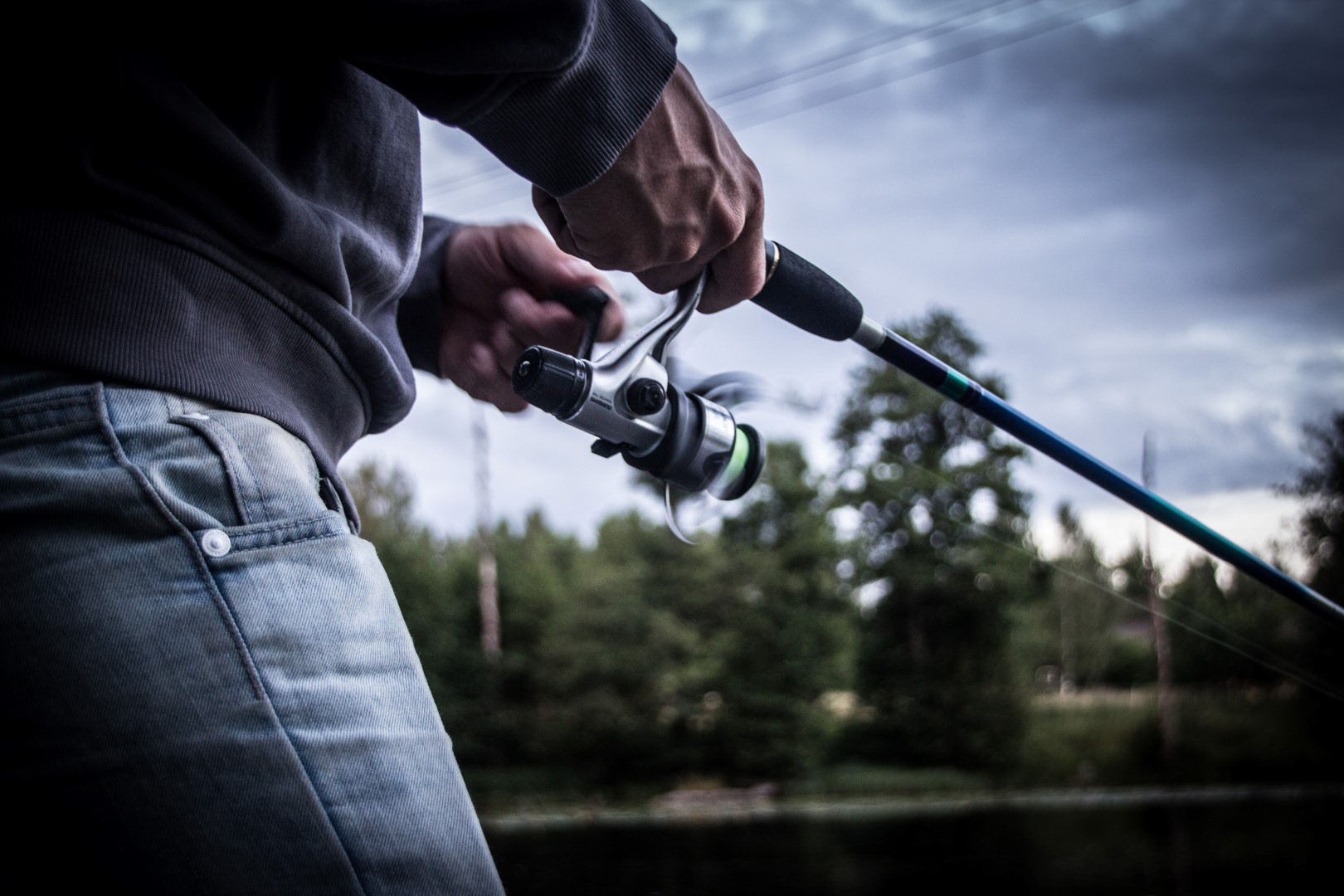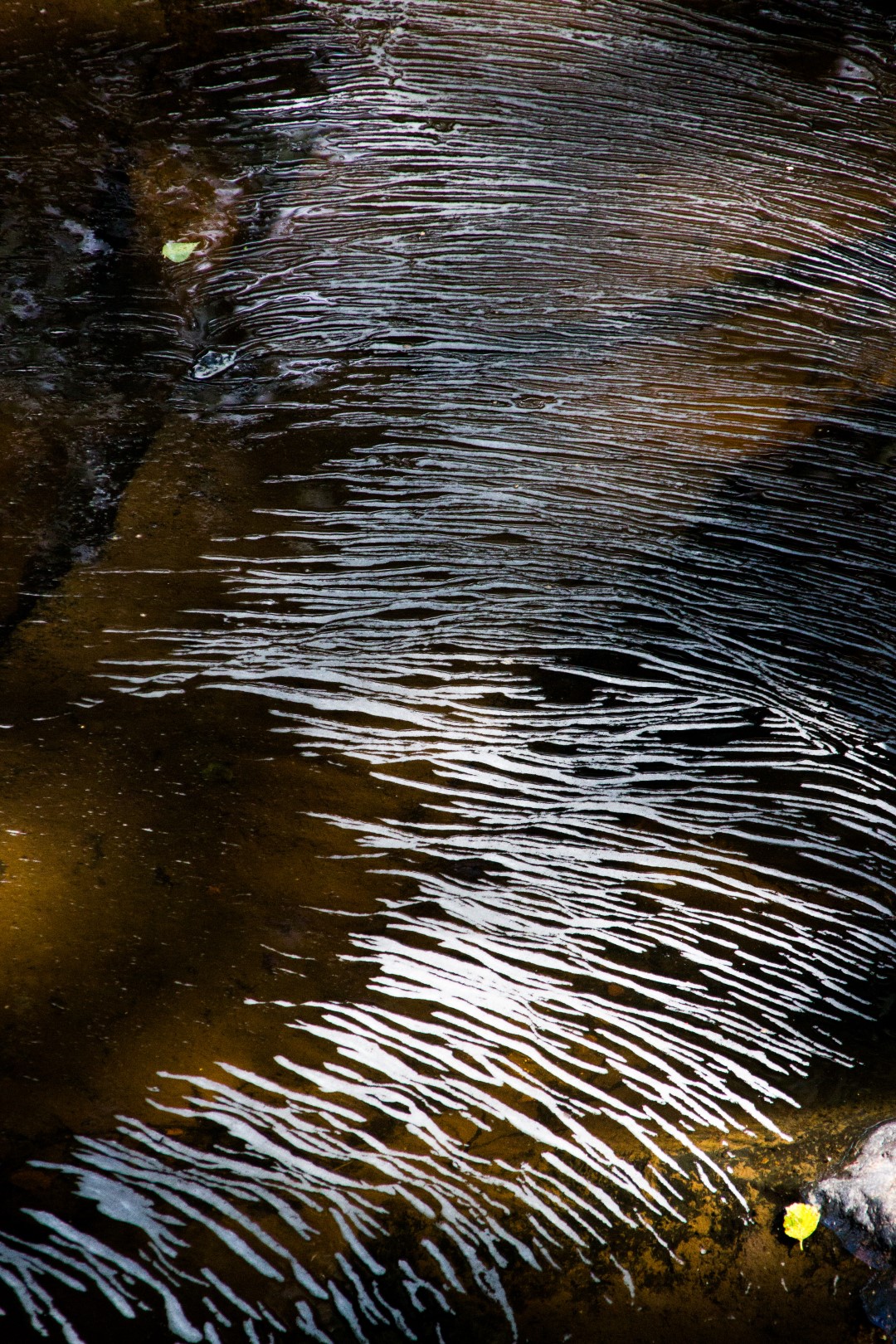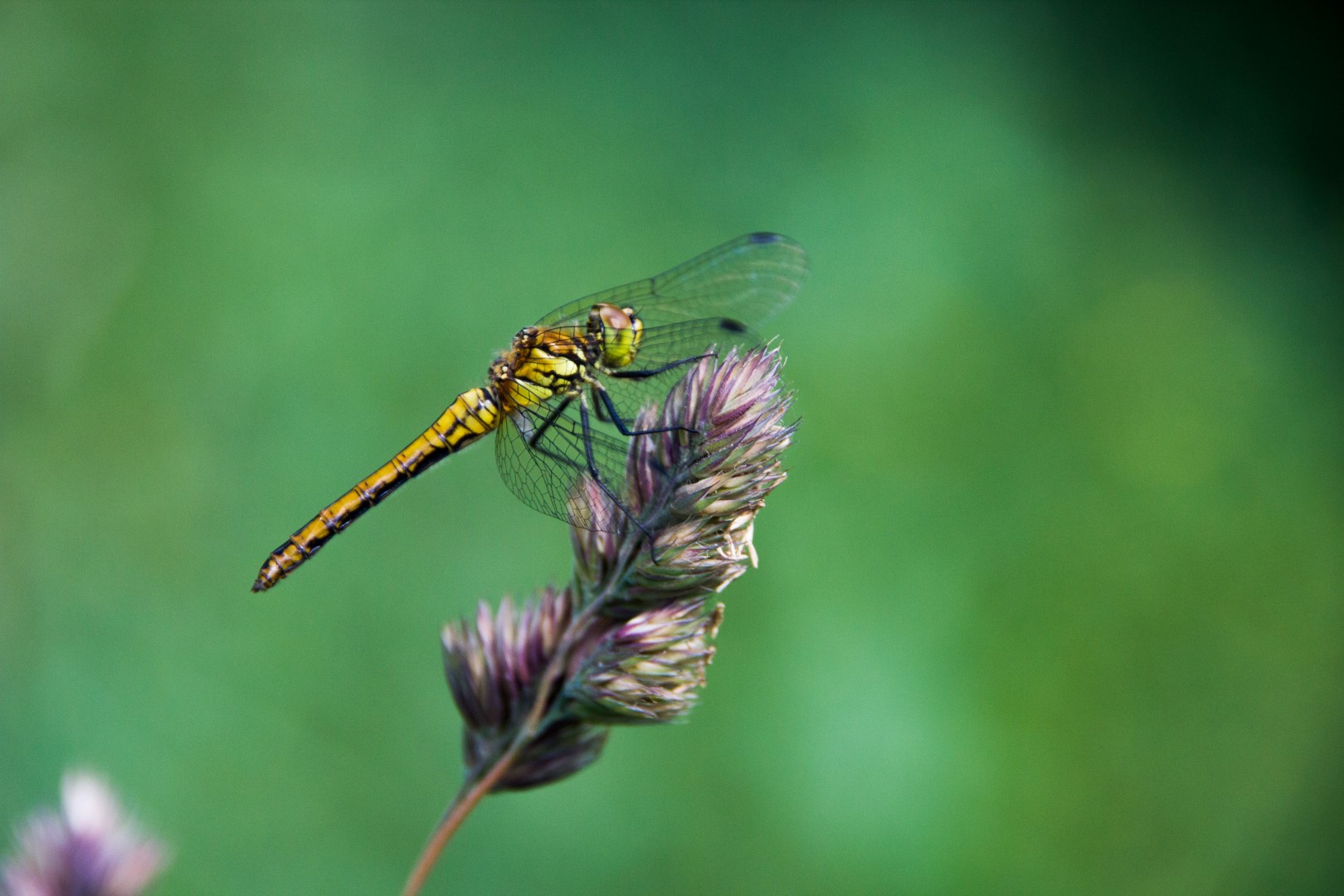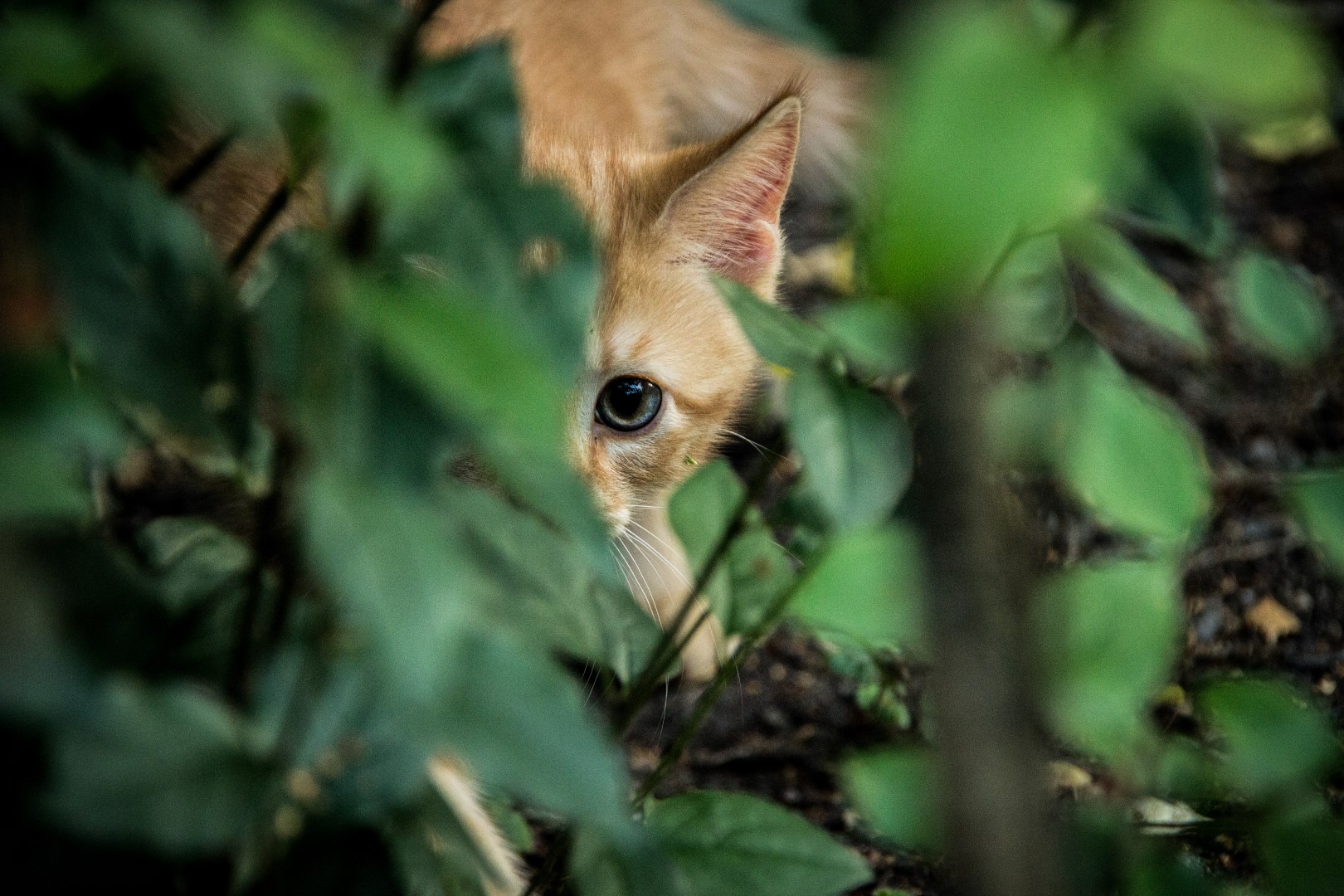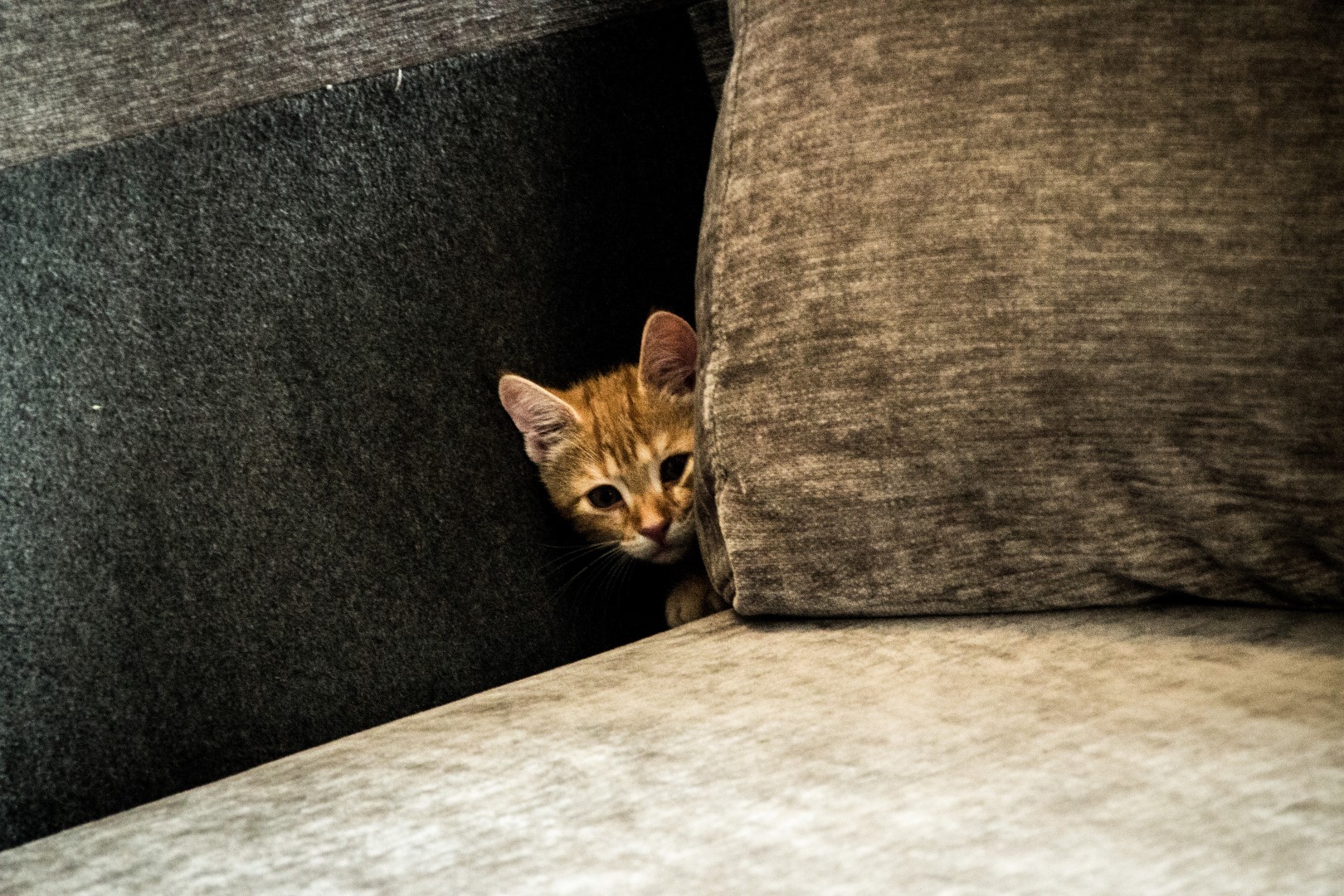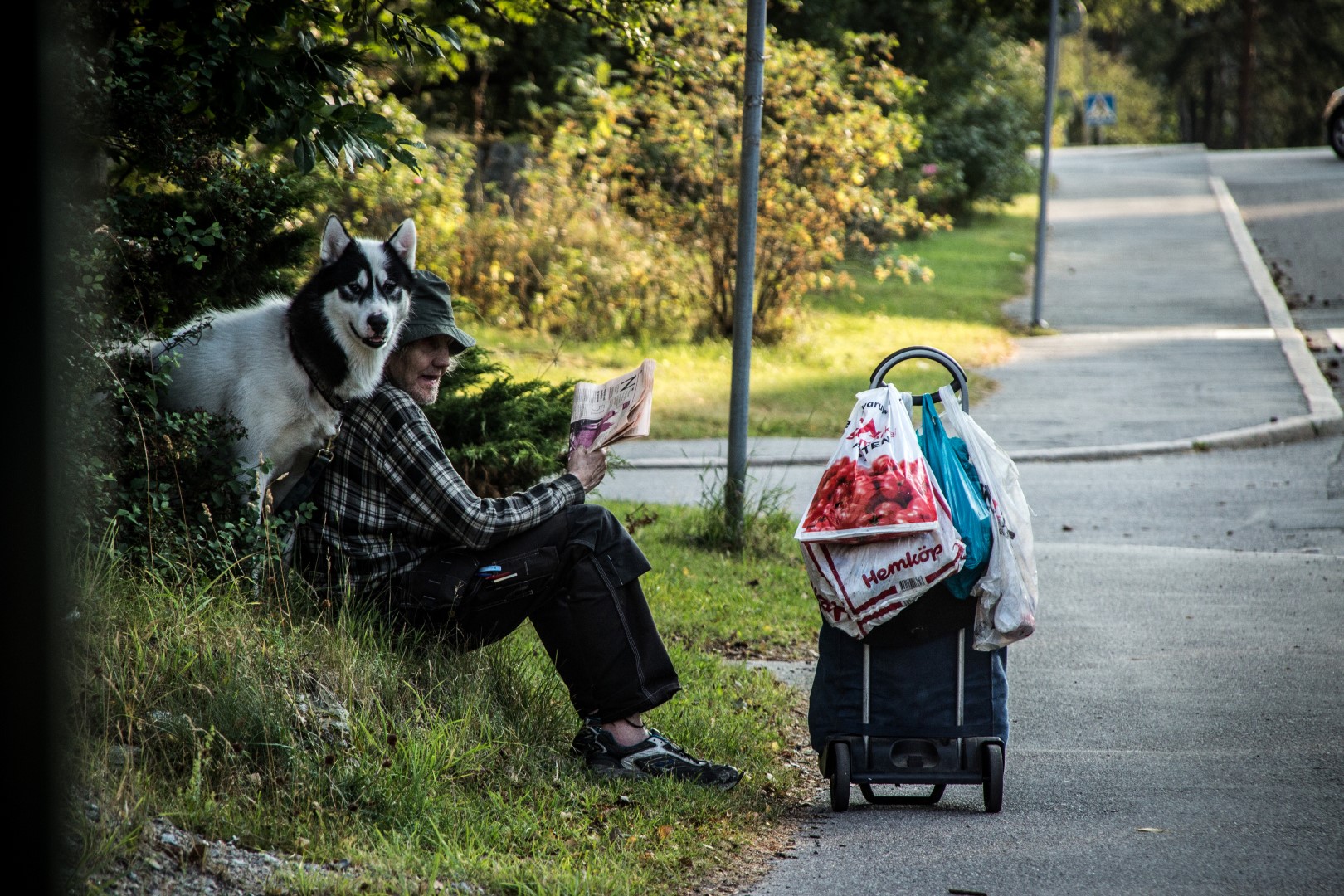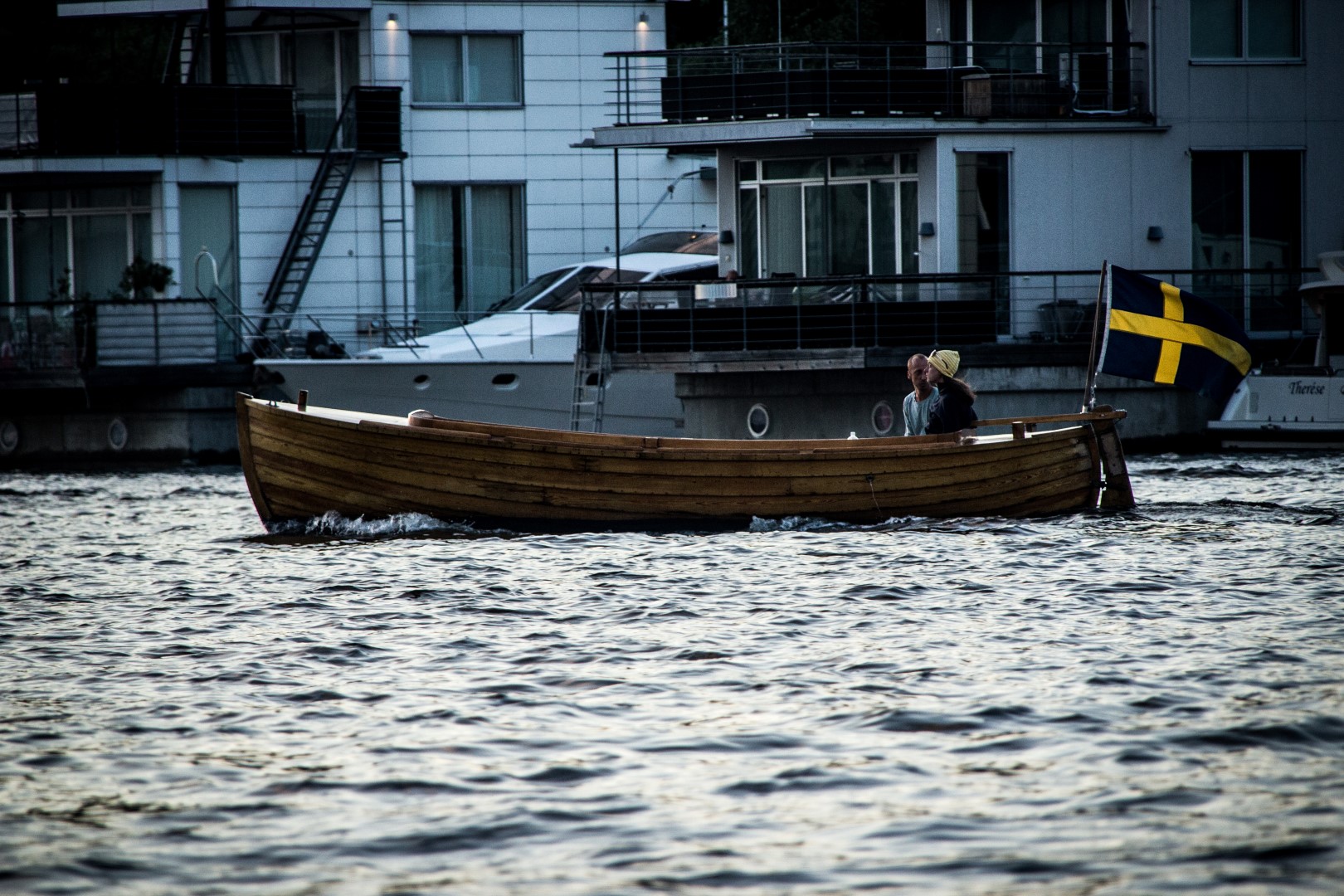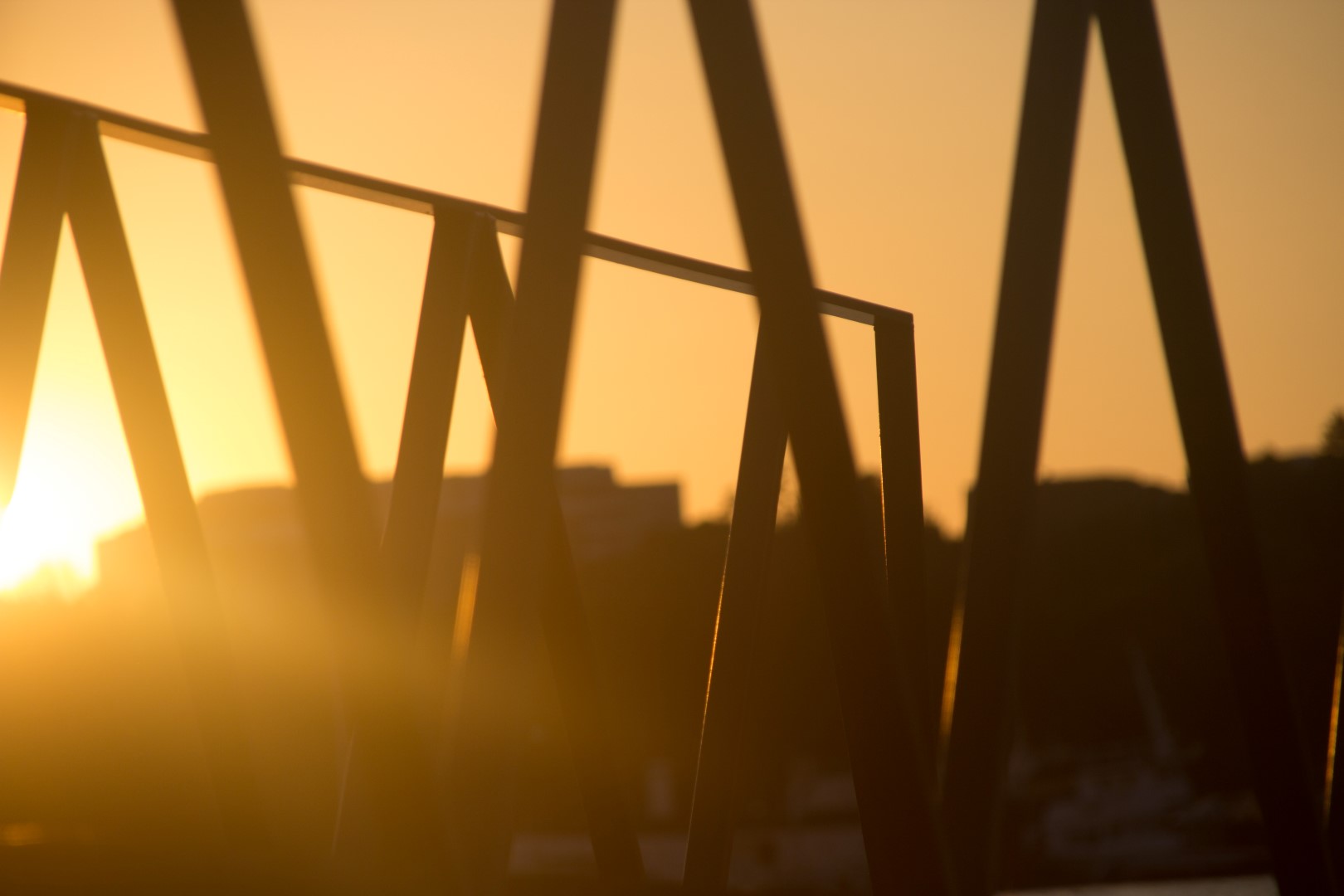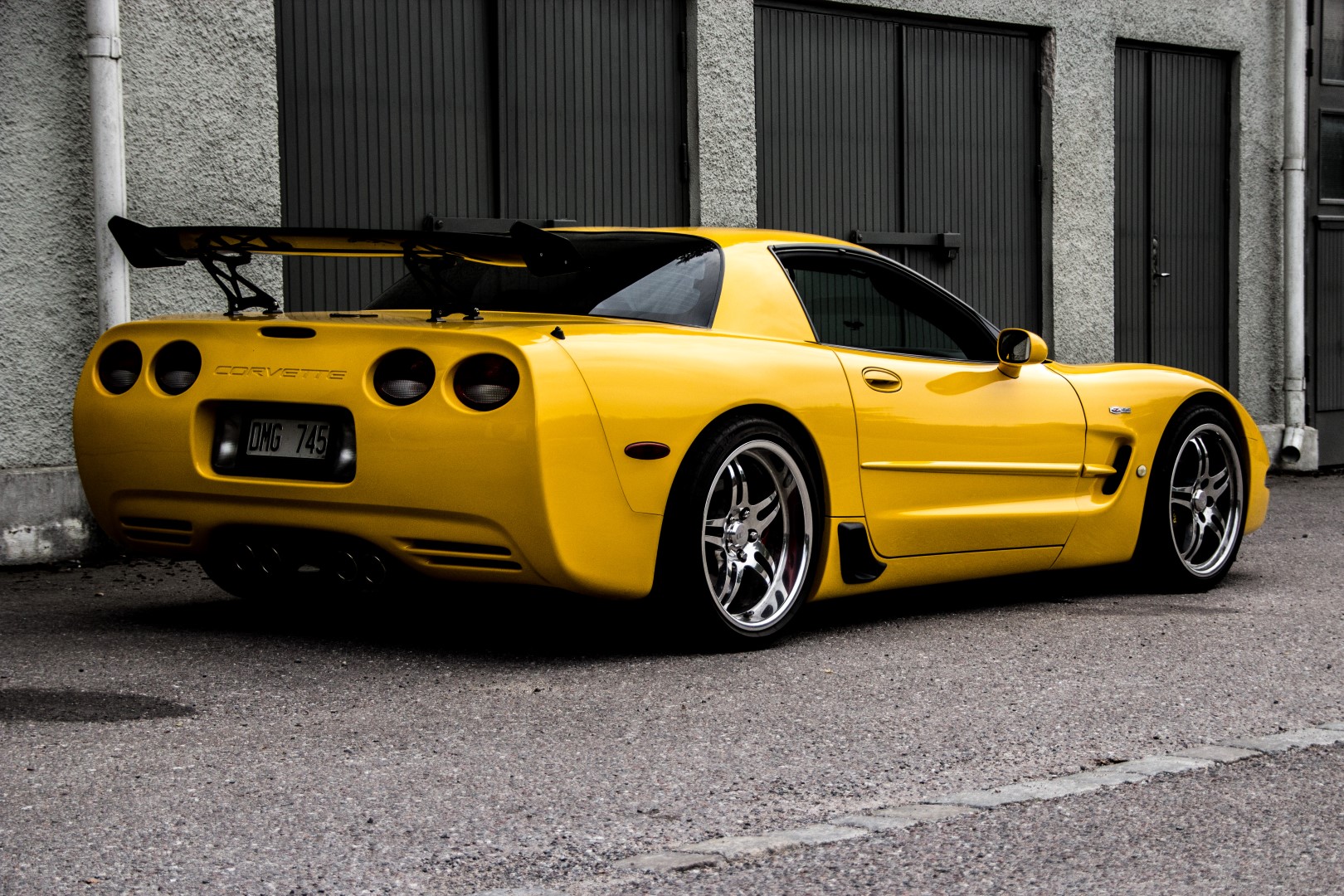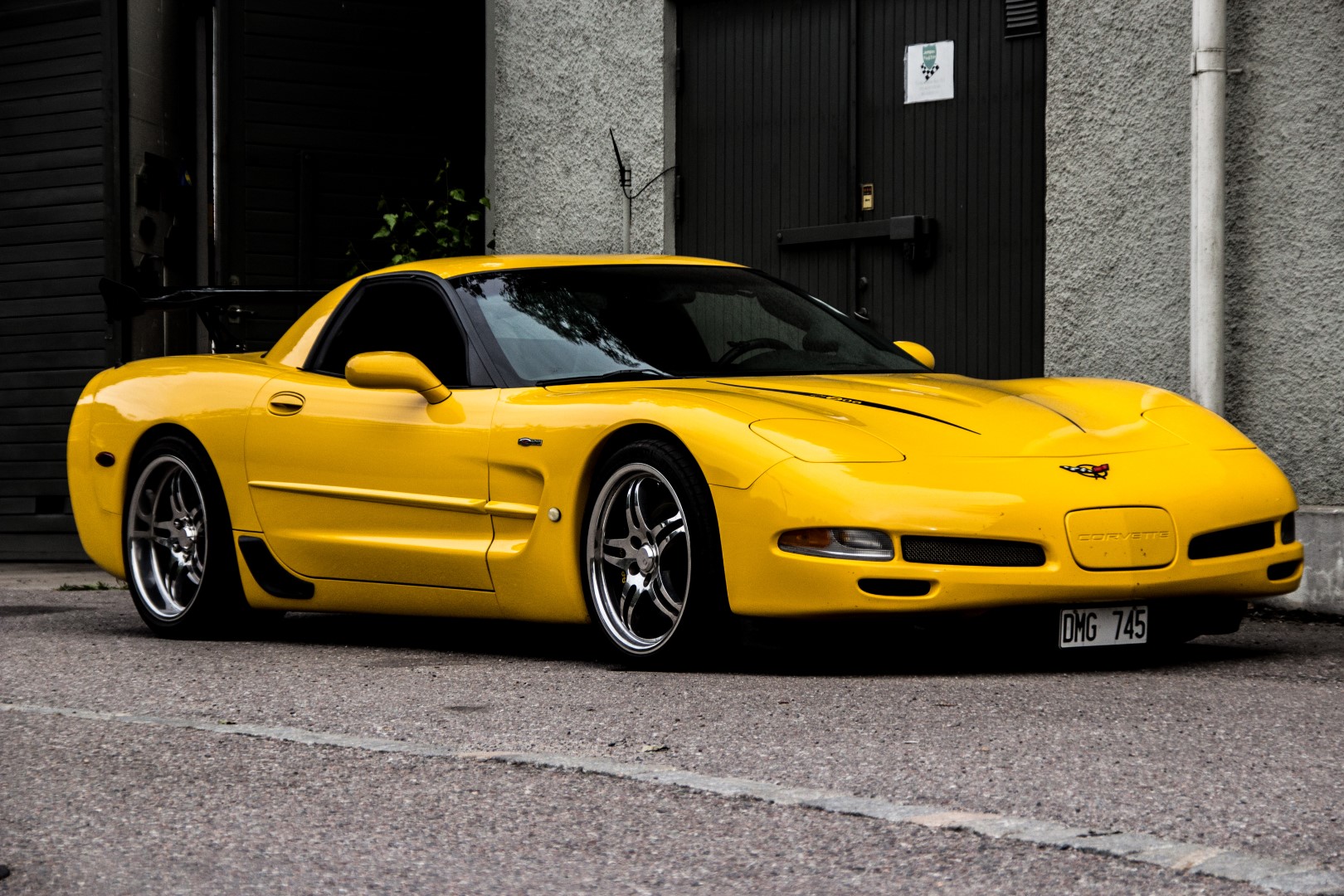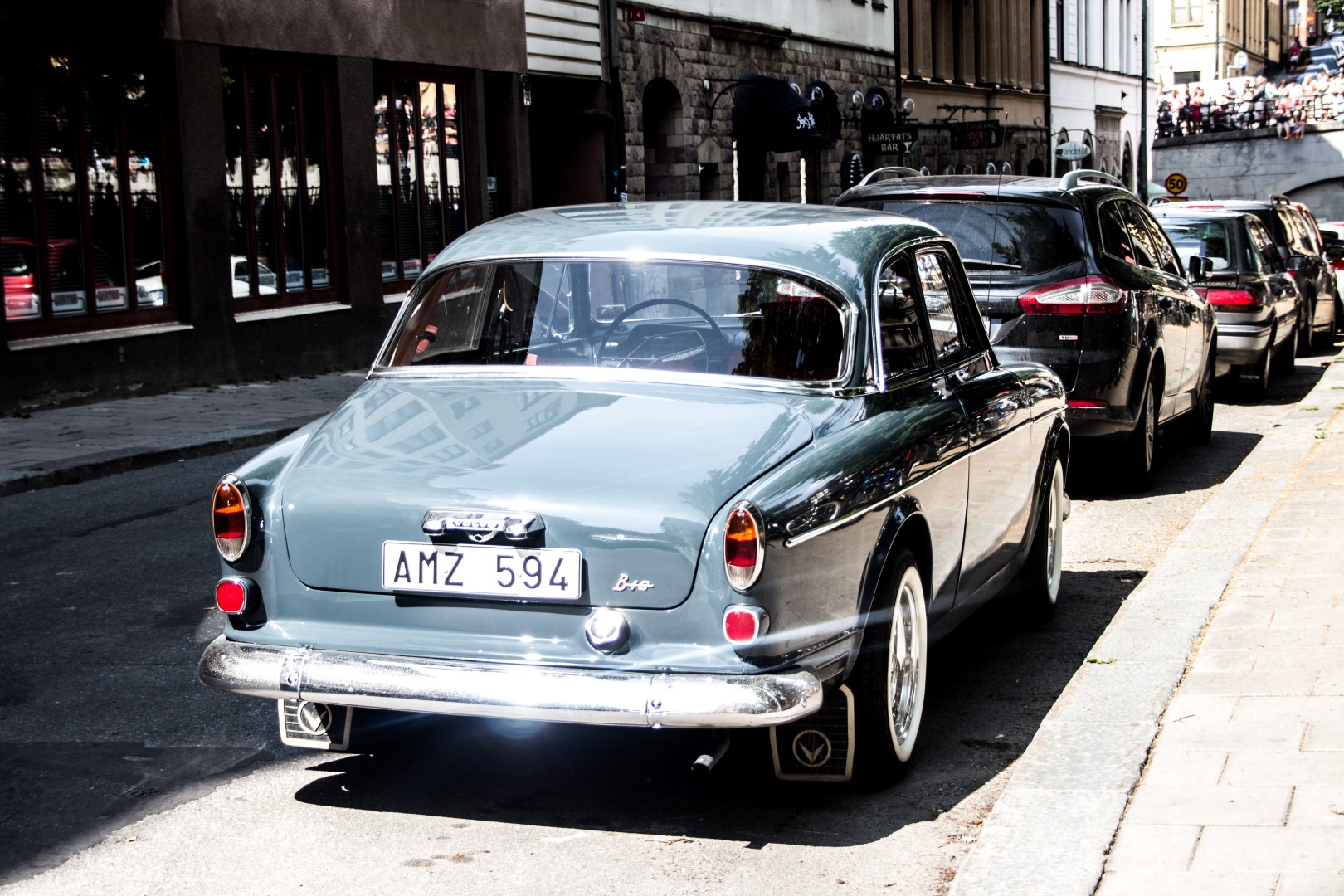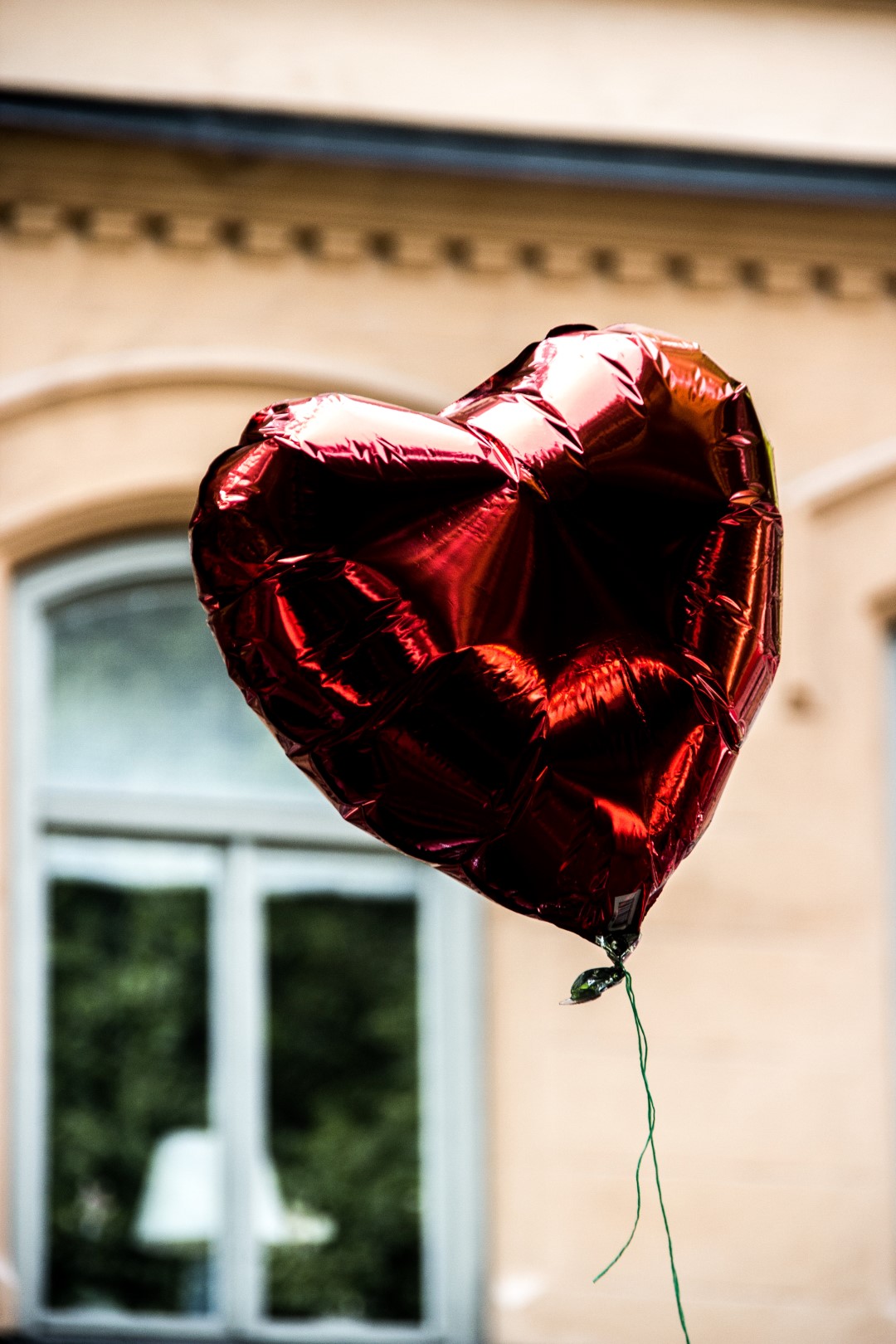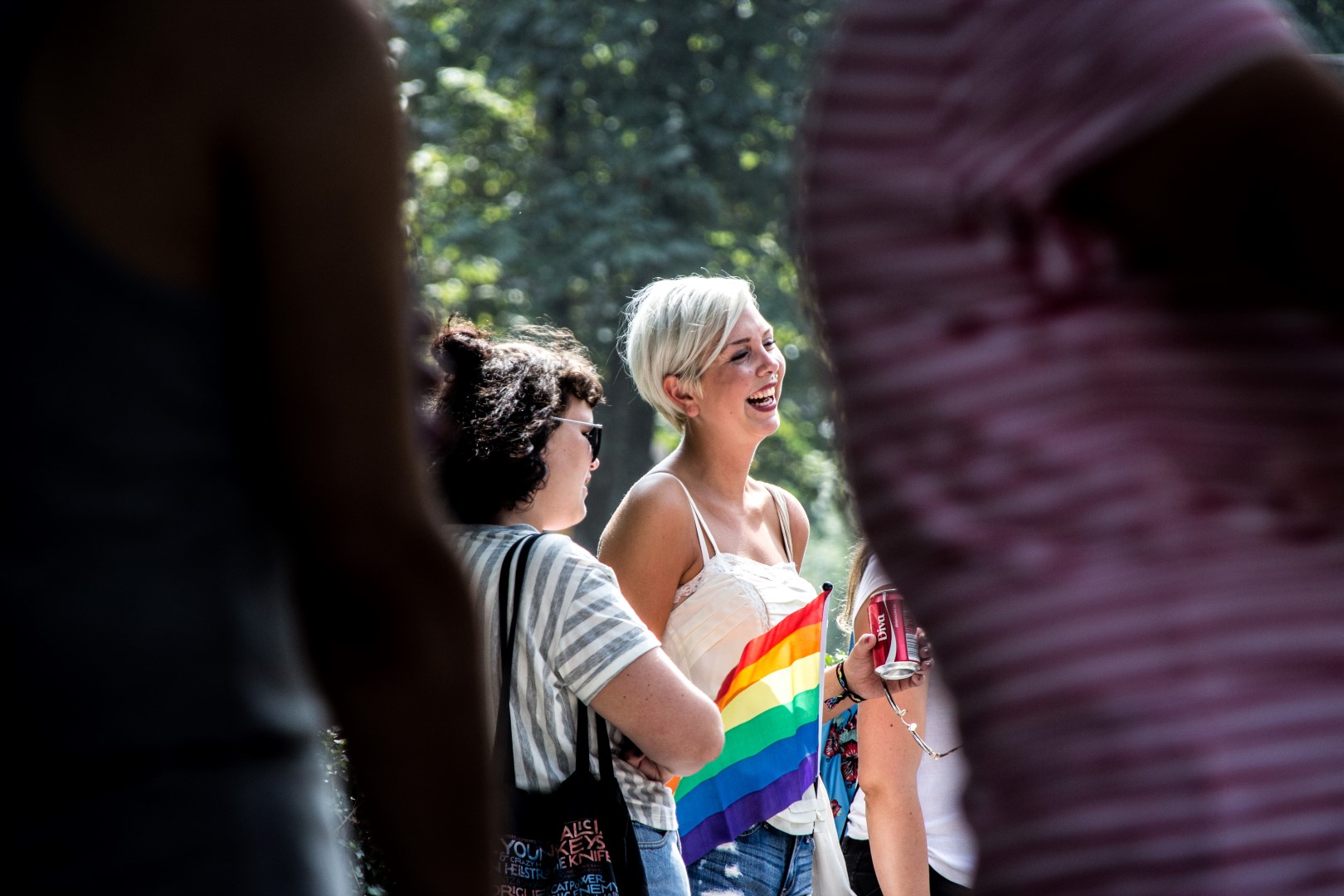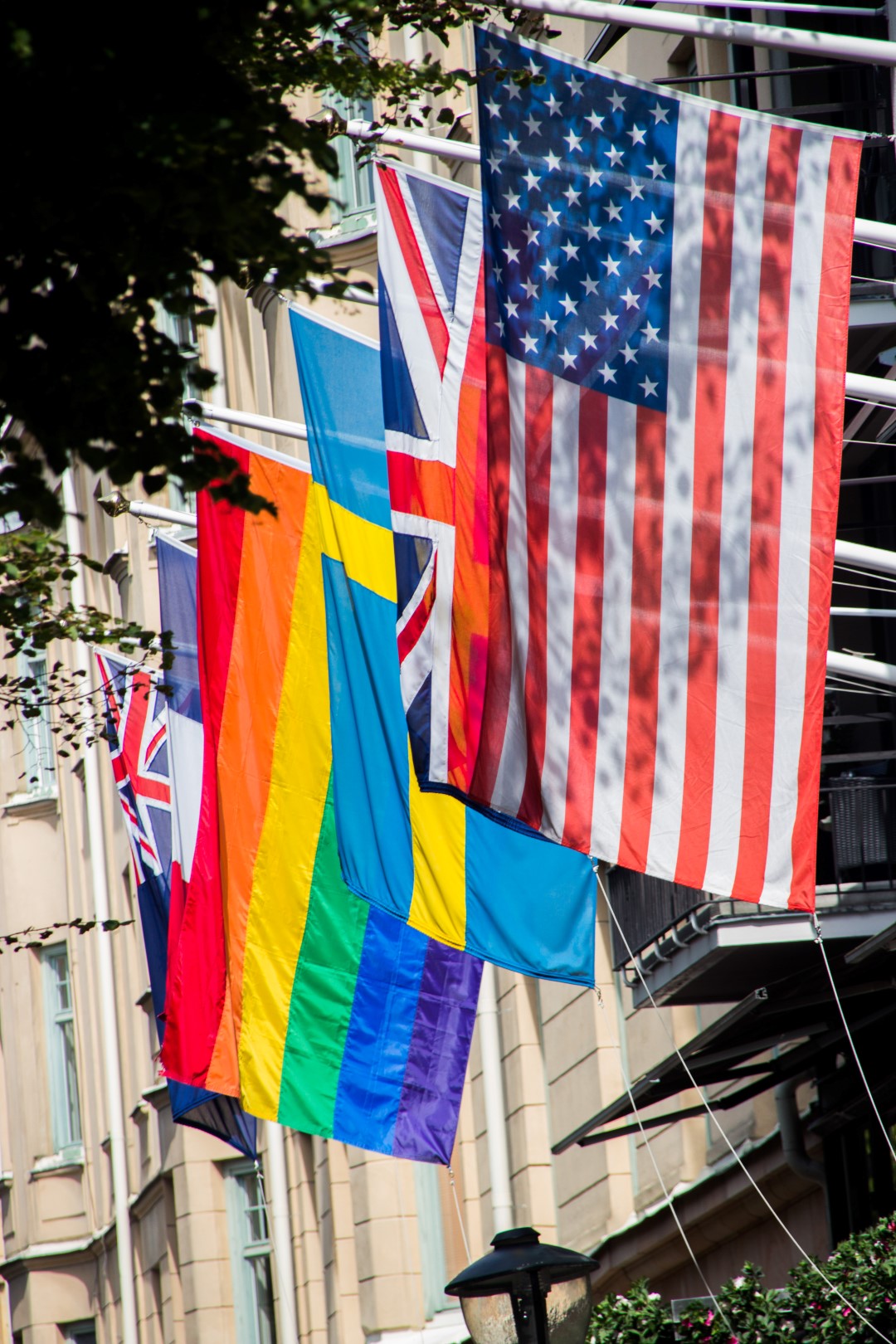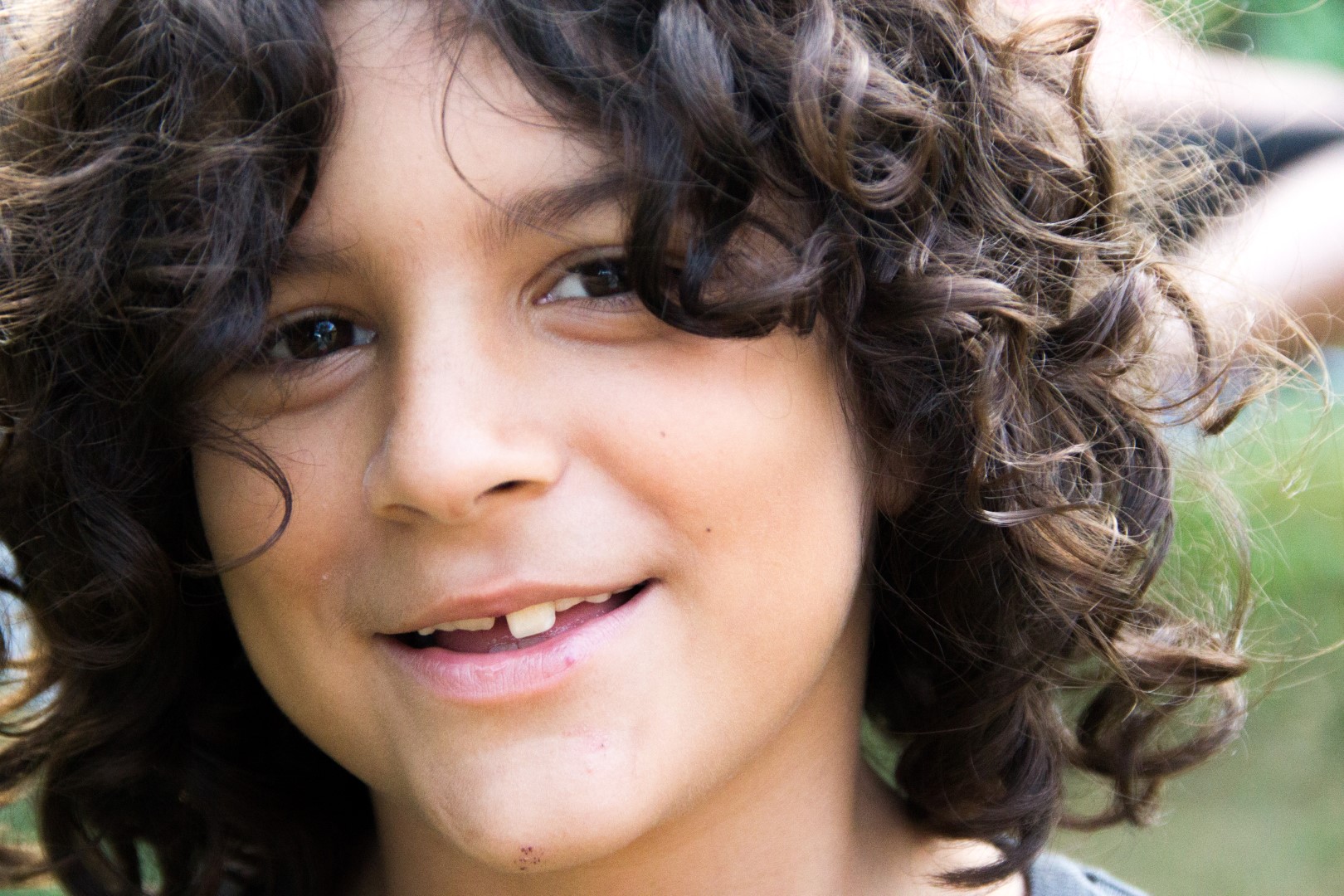 Emilia Appelquist, min lillasyster, är en riktig träningsnarkoman och hon har blivit så galet duktig på träning de sista åren. Med en sund inställning till träning köttar hon på mot sina mål och häromdagen passade vi på att fotografera henne. Inte jättevälplanerat att göra en sån grej dagen efter julafton med tanke på hur galet mycket mat man ätit. Men visst, det är la fortfarande bulkperiod. Jag fotograferade, Cecilia va assistent med blixtar och ljus och Emilia fick stå modell.
Julafton: passade på att fota mina älskade systrar + hundar idag. Tyvärr fick vi ingen snö i Göteborg denna jul men vi har haft det supermysigt ändå. I dagarna ska vi ut på en redig fotopromenad och avbilda Göteborg stad, ser fram emot det.
God Jul folks!
Min syster är galet duktig på att designa stearinljus och igår fotade vi några av hennes verk. Perfekta presenten!