Patrik Appelquist | About
Patrik Appelquist has extencive experience in various industries . Sales, security, Swedish Armed Forces, charity and fashion just to mention a few. He´s been living in Spain and Nicaragua for longer periods and therefore speaks fluent spanish.
He loves life and appreciates it highly. No time to waste! He likes to travel, meet people, discover the world and its cultures. The entrepreneurial vein has taken him on various adventures. And he´s unafraid to try on new things, always likes a challenge, loves to develop himself as person.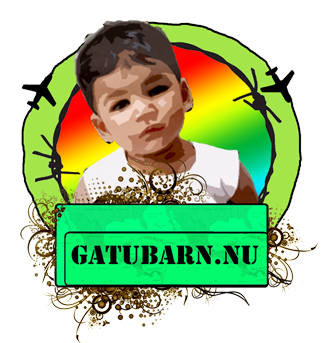 Patrik is the founder of the NGO Gatubarn.nu for street kids in Nicaragua. An organization he likes to call "charity 2.0" because of the innovative spirit and relatively low age of the members. Read more here or visit Gatubarn.nu!
Patrik is also the Founder & CEO of the clothing brand from the garbage dump La Chureca; Dump Tees . You could call him a social entrepreneur I guess. Read more here or visit DumpTees.com!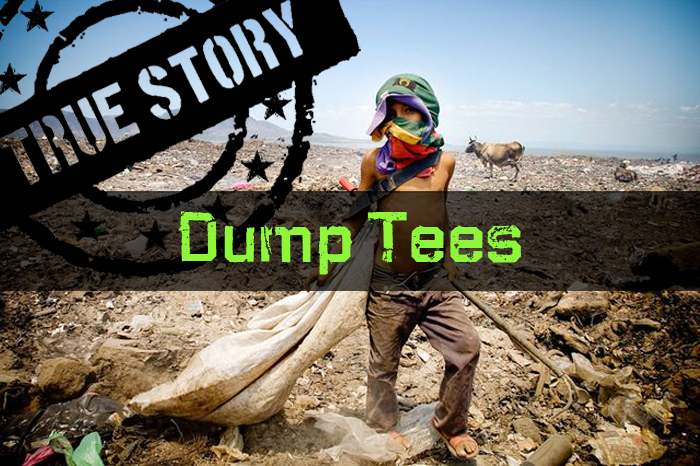 Patrik is co-founder of the game developing startup Aktiv Svenska. They´re developing "serious games in education" with focus on Swedish For Immigrants (SFI).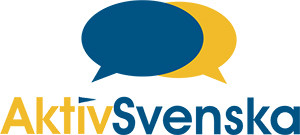 Vinnova fundings – with Aktiv Svenska 2015
Winner of Venture Cup in the category "People and Society" – with Aktiv Svenska 2015
Nominated for the finals in Ten Outstanding Young People of the world award -2013
People´s Choice – Pursuit of happiness – with Dump Tees 2013
Member of the jury for the Weleda scholarship 2012
Finalist in "Idéjakten" -A business idéa competition held by the organization "Hjärta hjärna cash" – with Dump Tees 2012
Accepted to SE-Forums accelerator Outreach -Only 6 entrepeneurs accepted from all over the world. Financed by SIDA -2012
Winner of Västmanlands best business idea, with Dump Tees 2011
Winner of Weledas scholarship for sustainable development, with Dump Tees 2011

Dance, Guitar, clothes, sports, movies, proverbs, books, personal development, travel, inline skating, snowboarding, music, design, fitness, sushi, chocolate, entrepreneurship, adventure, meeting new interesting people, photoshop, p3, origami, discuss / debate, ted, blog, charity, sleeping, contrasts, theater, being on stage, shrimps, social media, caipirinha, corona, hookah, tapas, interior design, people with opinions that they can account for, kids, languages, streetwear, track id , documentaries, autobiographies, share, blog, avocado, acqua di gio armani, chess, lars north man's work, natural materials, surf, yellow mangos, paintball, gallo pinto, fried banana, technology, vintage mopeds, fashion, table tennis, parkour , jose cuervo, segway, paintball, claude serre, cook, chives, podcasts, talk on radio, marketing, twitter, finance, real soya, broccoli, caps, hats, pancake batter, sigge eklund, intelligence, root beer, words, furnishings, colors, writing, old stuff, multitasking, inventions, martini, olives, ice skating, mushrooms, lemon pies,