When life intervenes
You know how it is when you´re in the middle of everything. When you see grainy fragments of things thru the eye of the storm and everything gets blurry because your natural shutterspeed is to slow to capture the moment. When there is no flashlight to freeze time and not enough iso in your life to compensate the overwhelming darkness. Time lapse in circles but you feel like you´re standing still. Hard to tell the difference between truth and beliefs, confused by the fake dept of field. So many things happening in the same time, but somehow, since you´re in the middle of the tornado, it´s totaly quiet and still, and the only thing you can hear is your heart beating and your attempts to catch the breath while trying to regain focus. Desperately zooming in, aiming at anything steady to cling on to. One shot, to no avail. Just to trade in the healthy, peripheral vision manual mode, for tunnel vision automatic mode. A memory stuck in a frame, a pure and simple black and white negative.
I talked with my little sister on the phone the other day. She´s 8500 kilometers away from me. And normally that´s fine but, as my teacher in Customer Relationship Management would say; the dependent variable "pain" that her tears cause you has a significant relationship with the independent variable "distance" between the two of you. Being this far away, when one of my loved ones is alone in the iris of the storm, is just heartbreaking.
Dear little sister, I want to be your rock steady tripod and iso in your life. I want to be the one turning your negatives into beautiful colorful photos…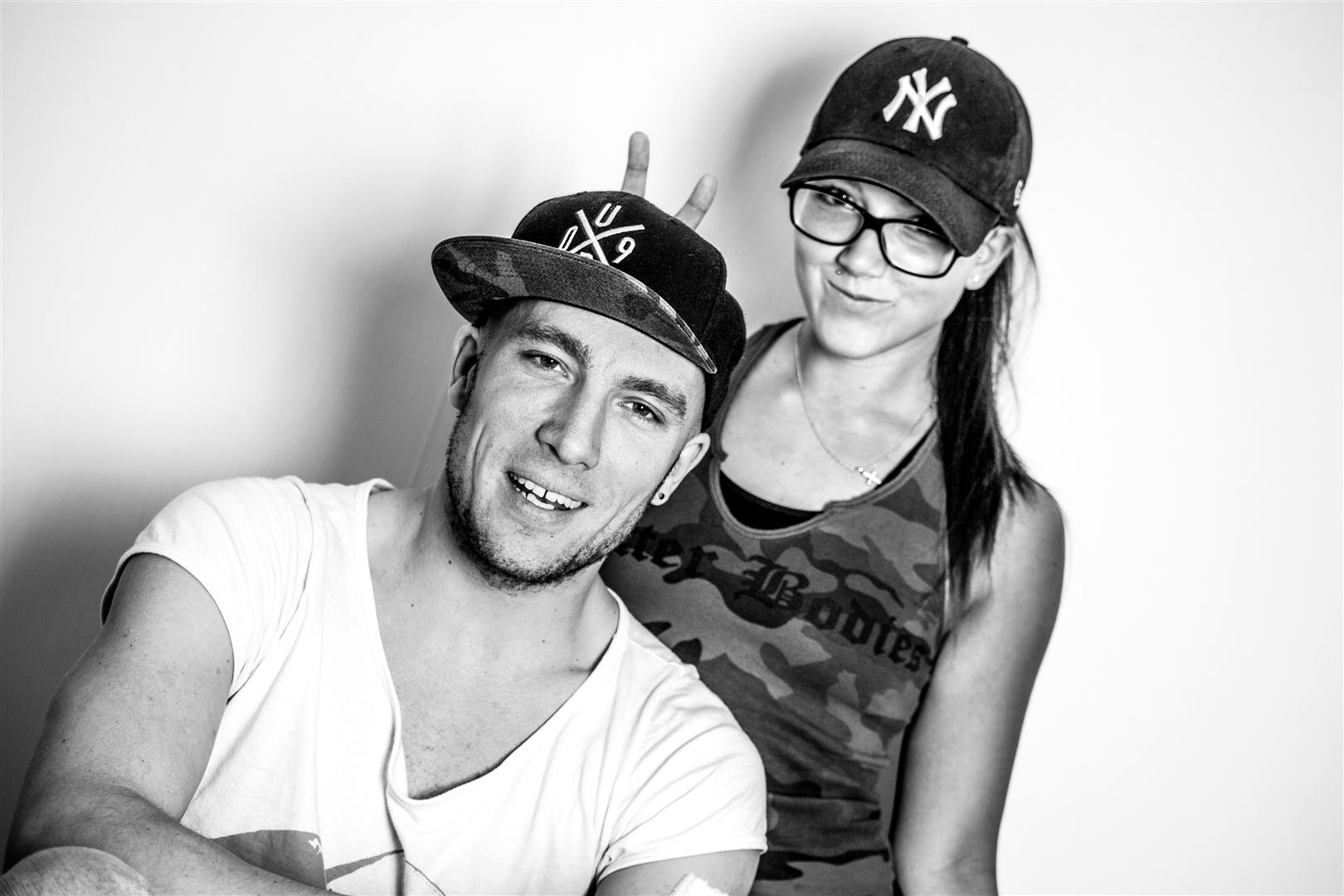 Photo cred to our mutual beloved sister Cecilia Appelquist