I haven´t had the time to take any serious photos lately but yesterday I went with the fashion designer Danella Lei to Taipa in Macau to do some shooting for her blog. It was a very nice session and Danella did well. I love the whole process of photography, it makes me calm down and relax in a very good way. I need to do it more often.
Click the photos to see them in full size
Photographer: Me
Model: Danella Lei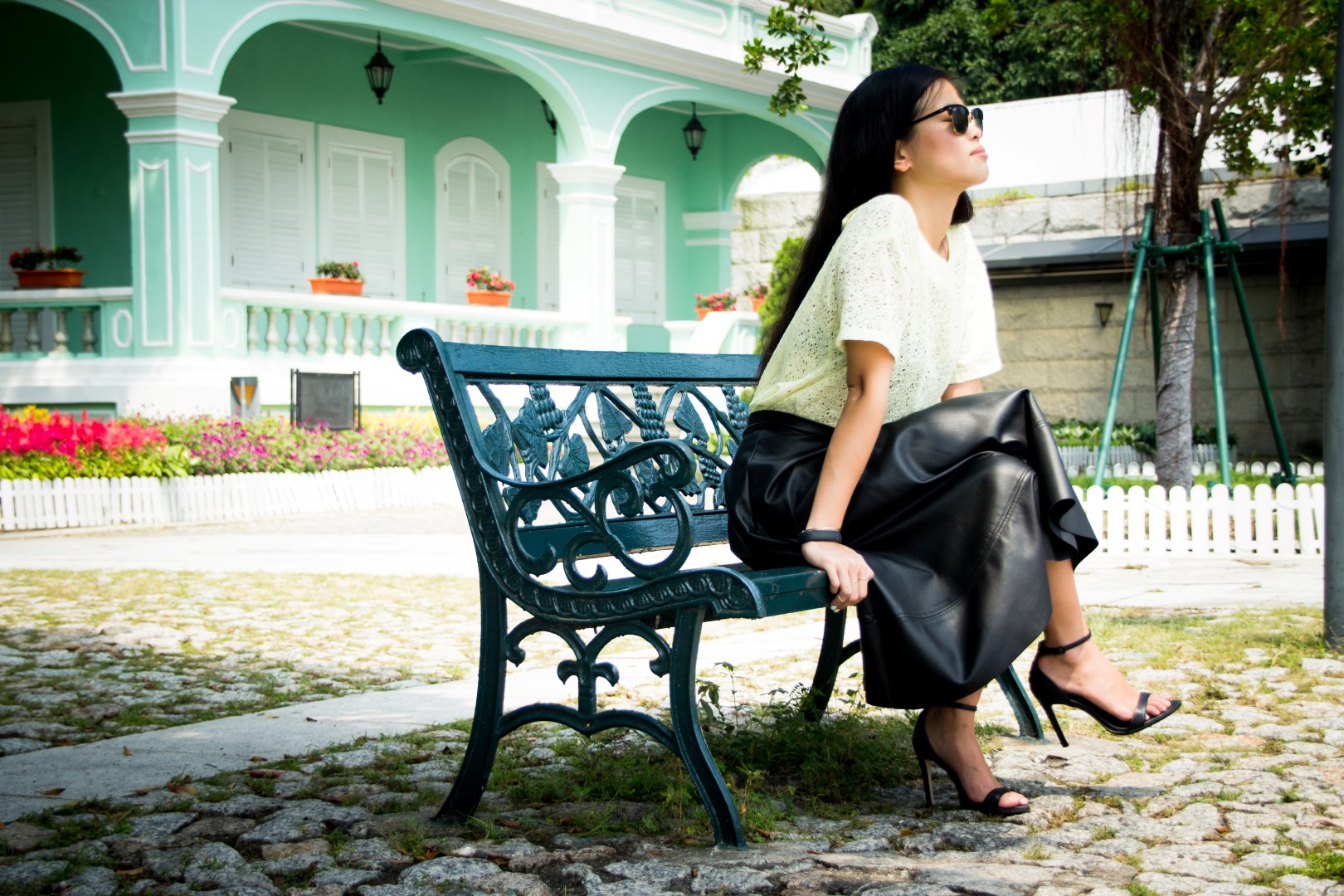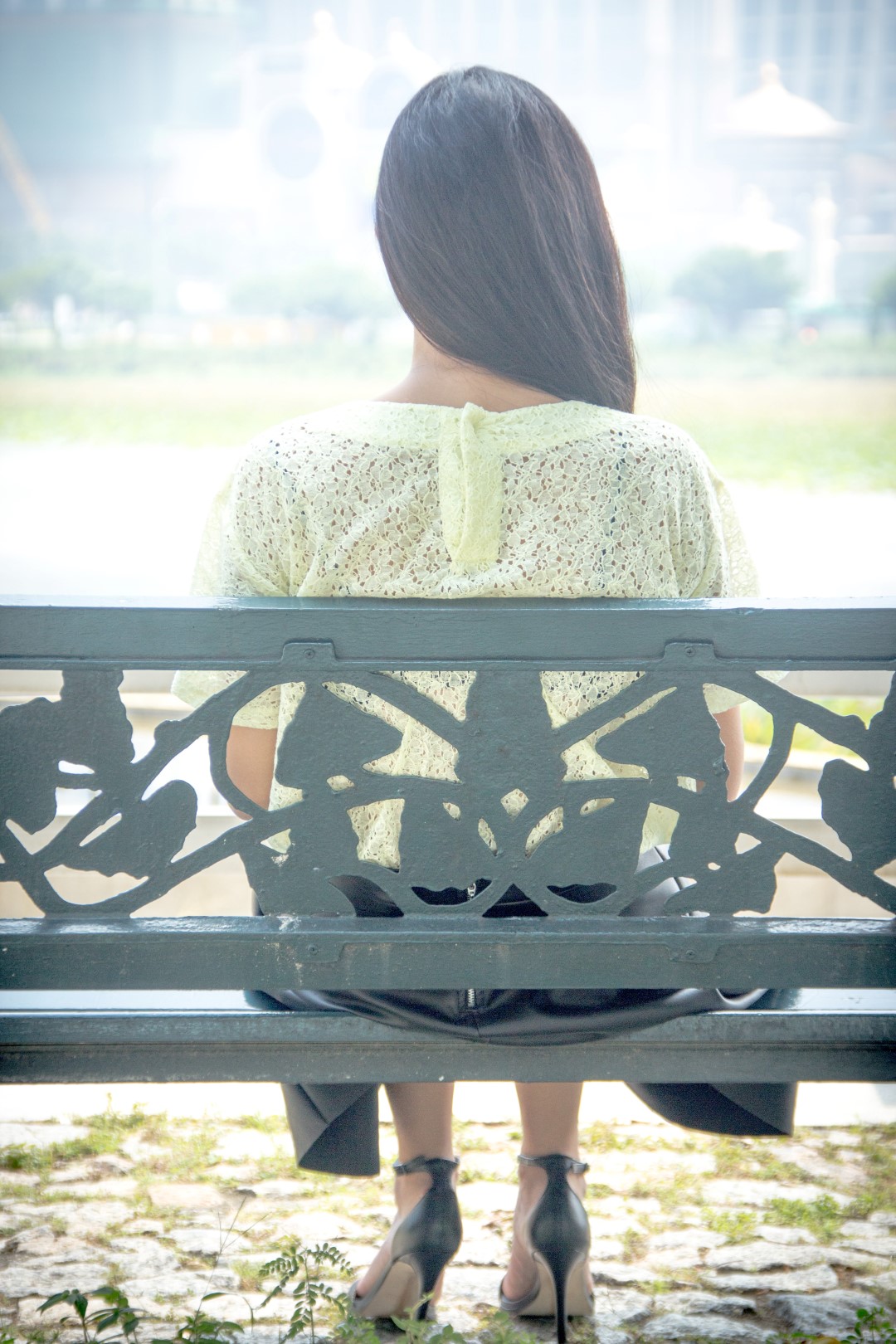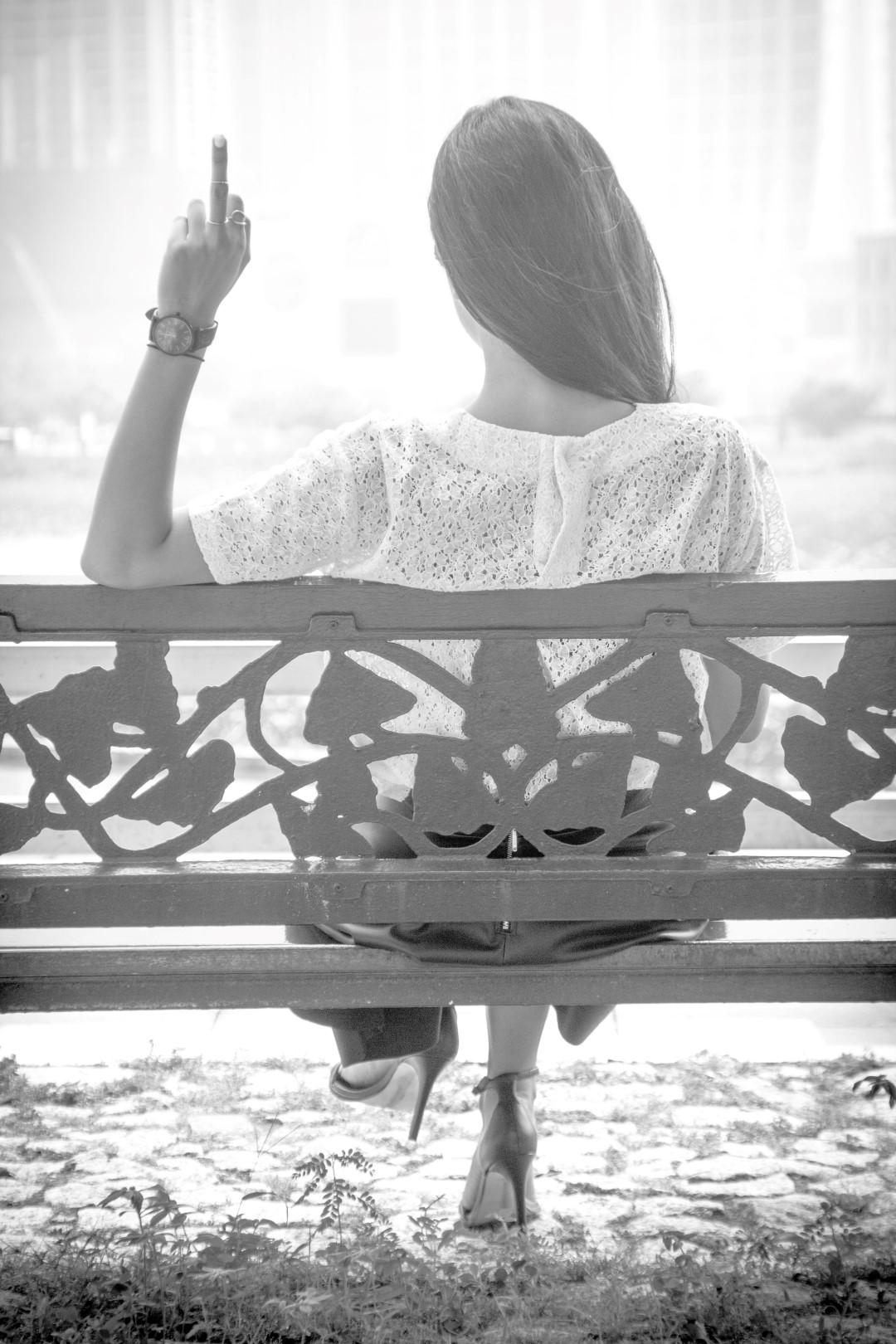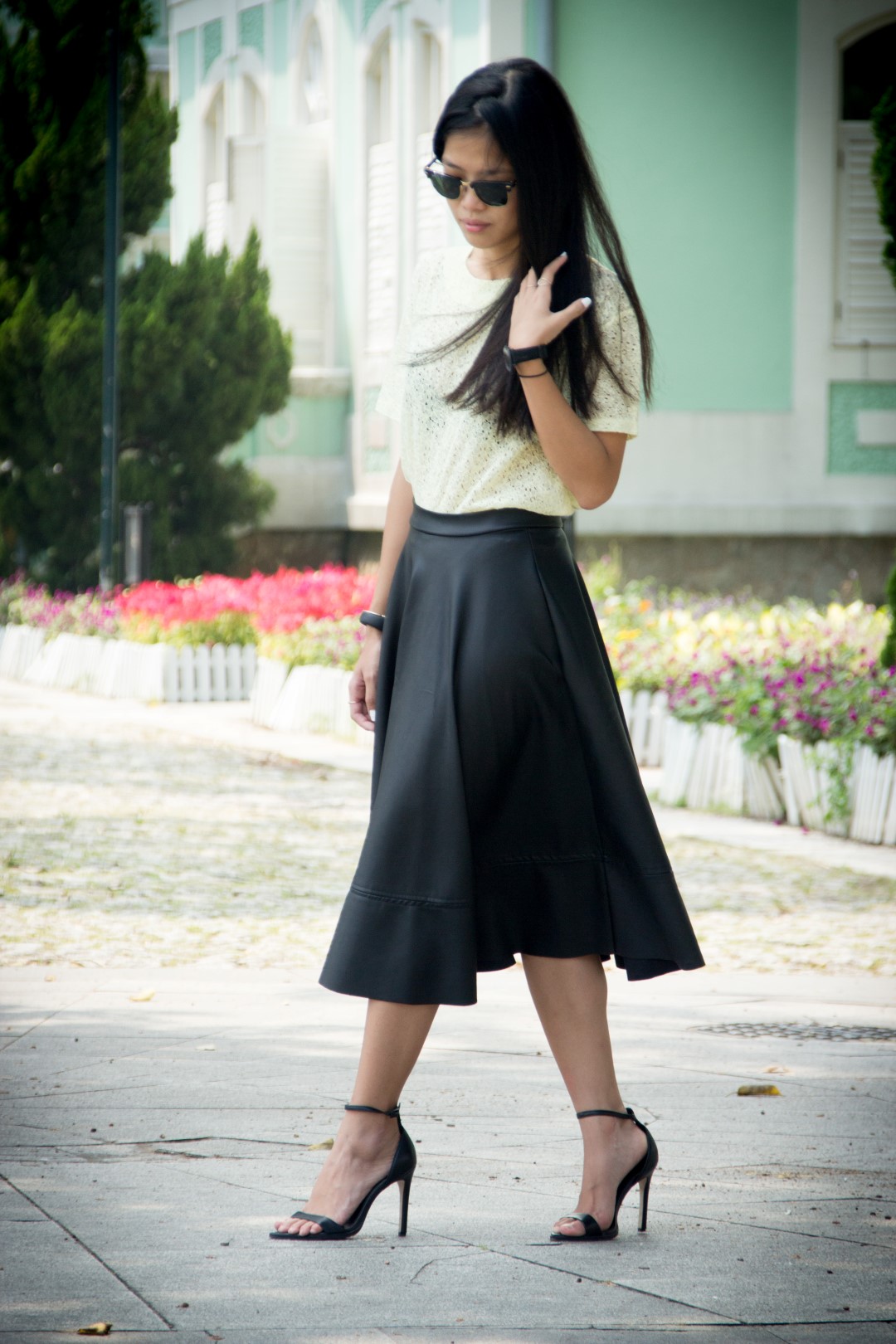 sdsdf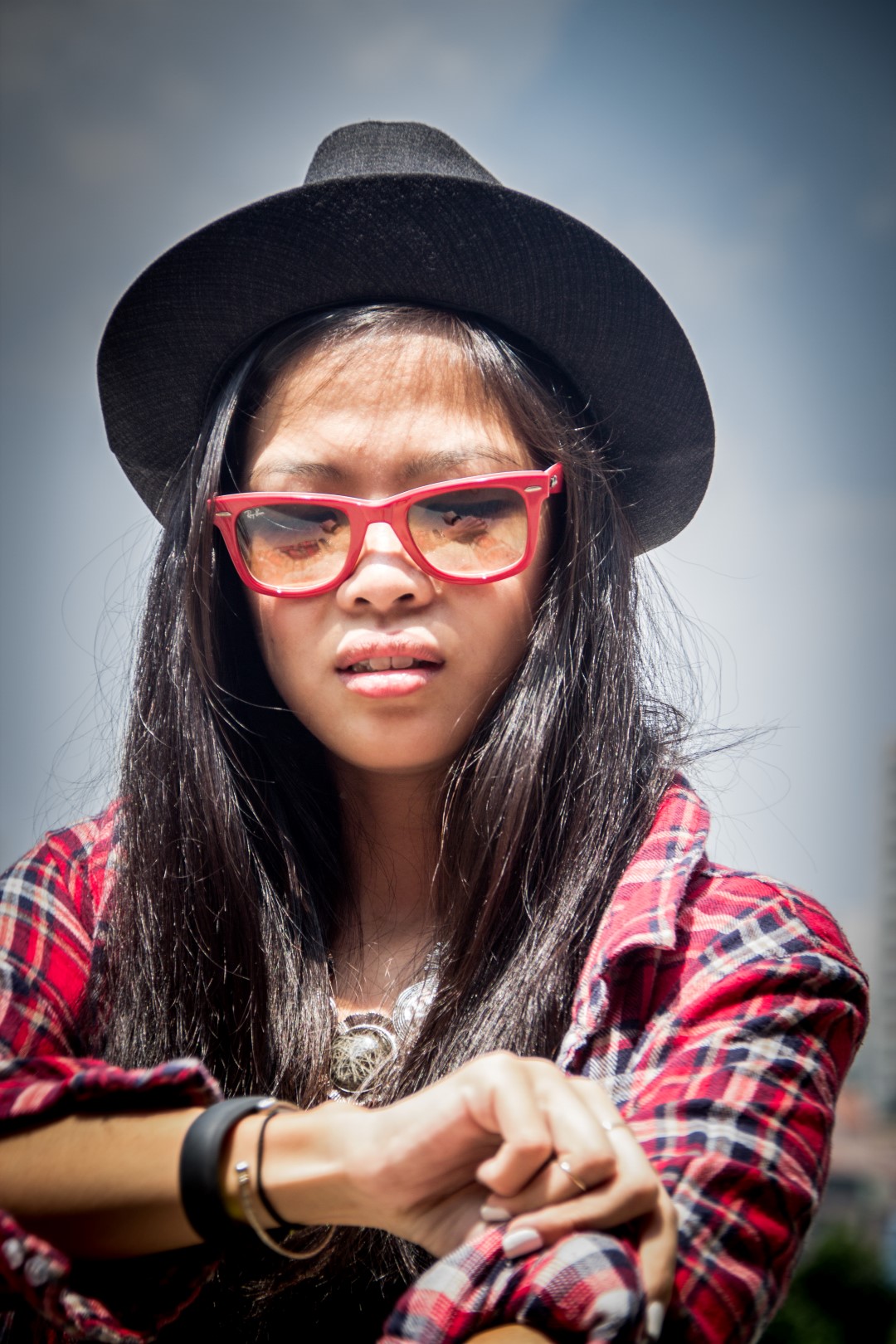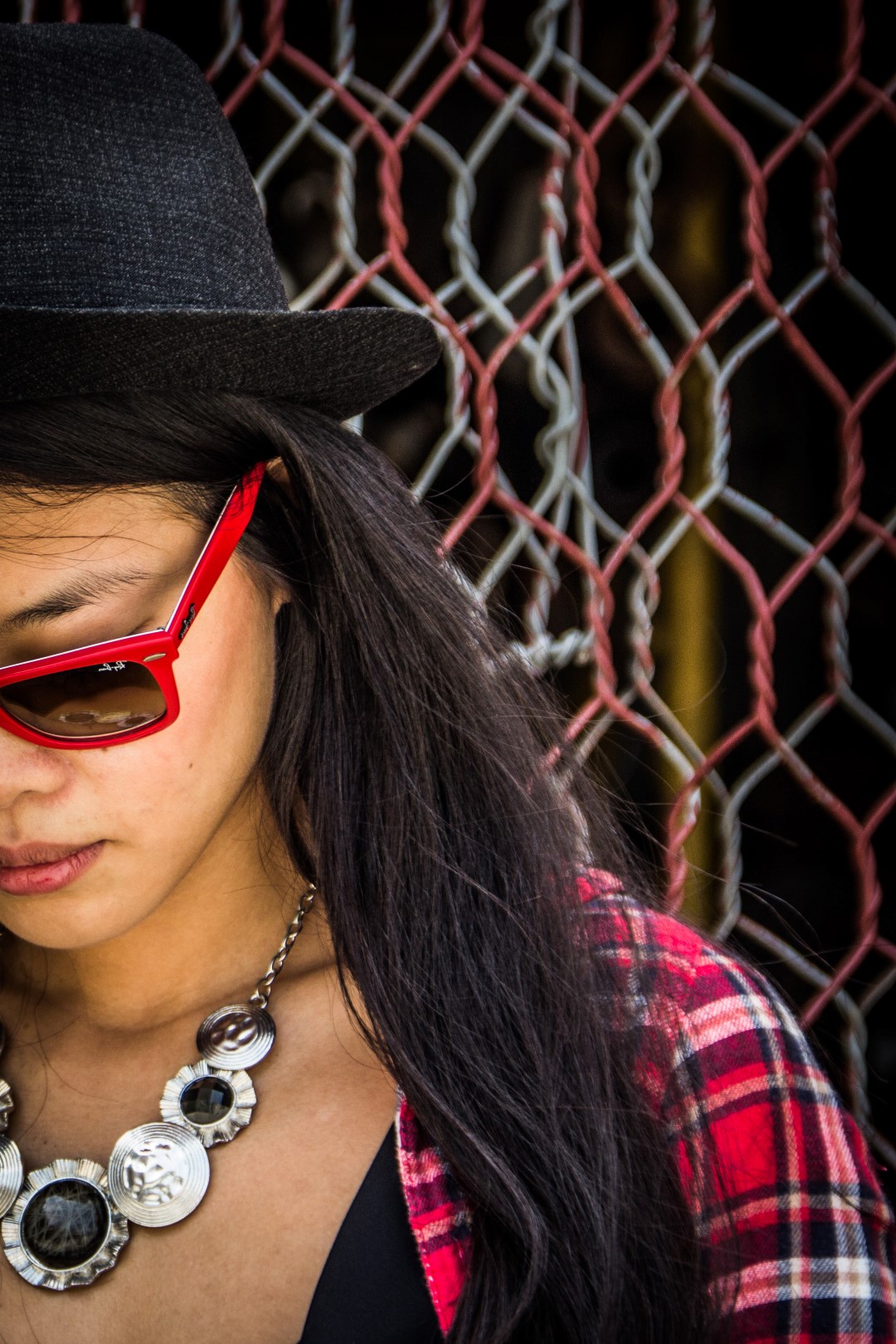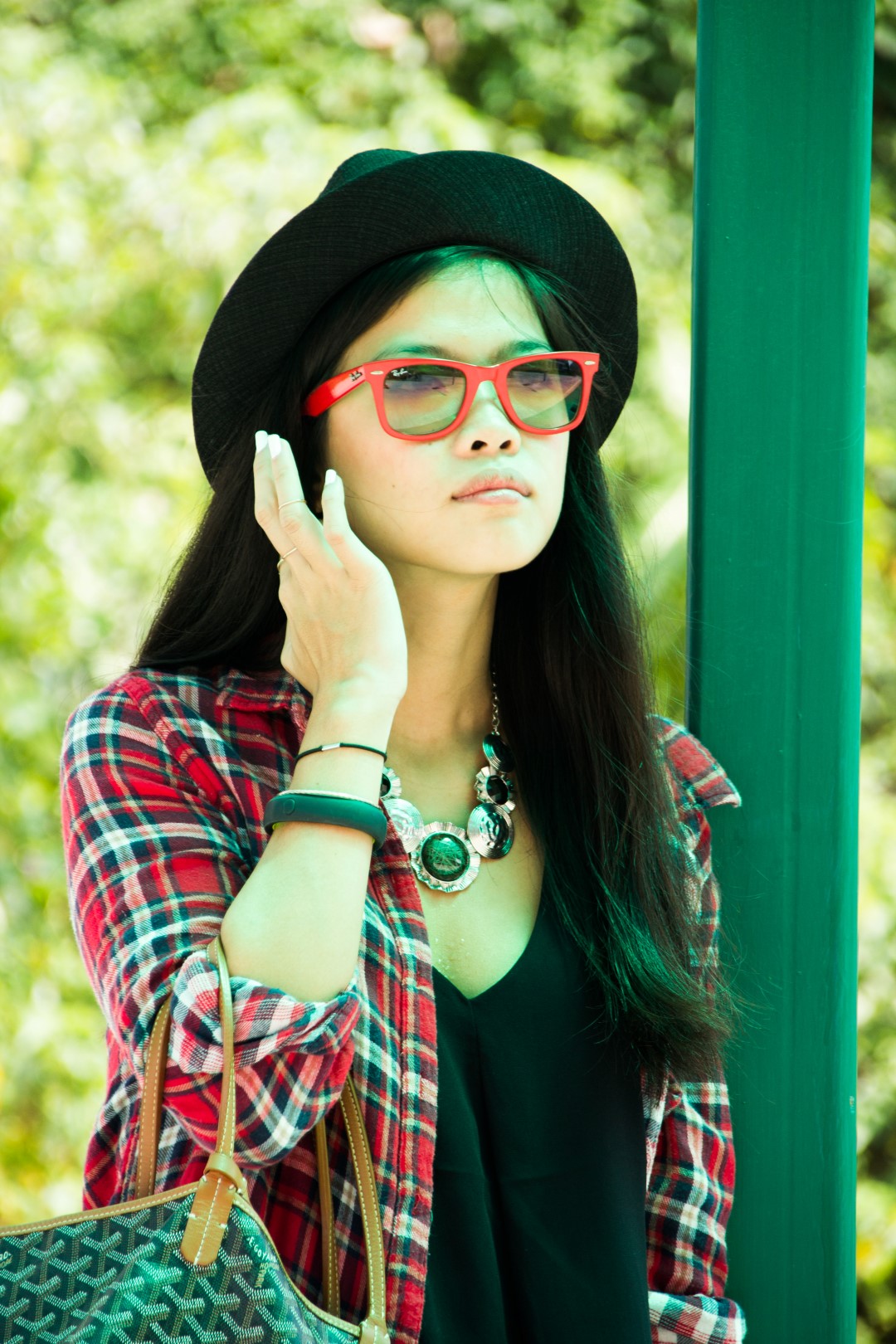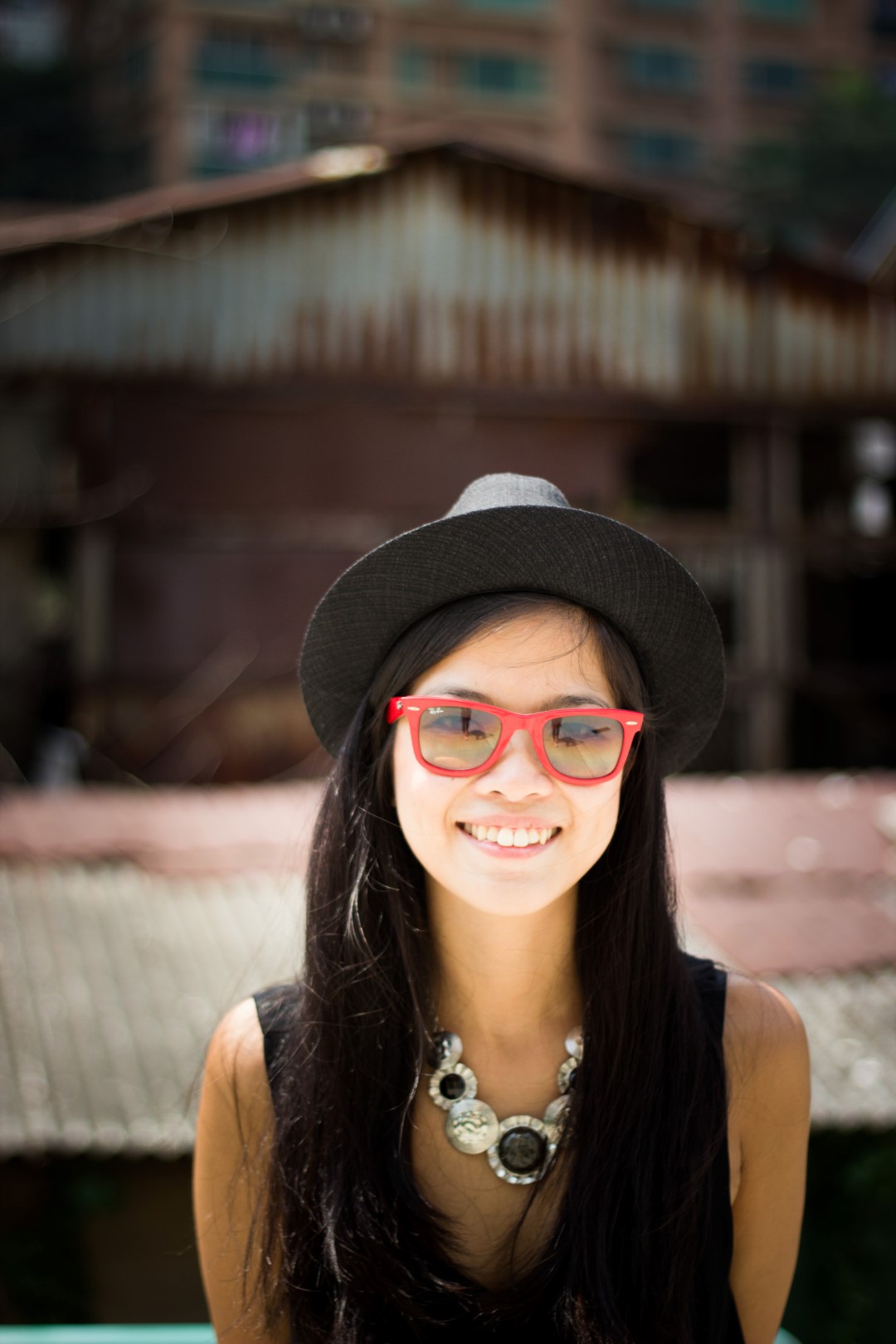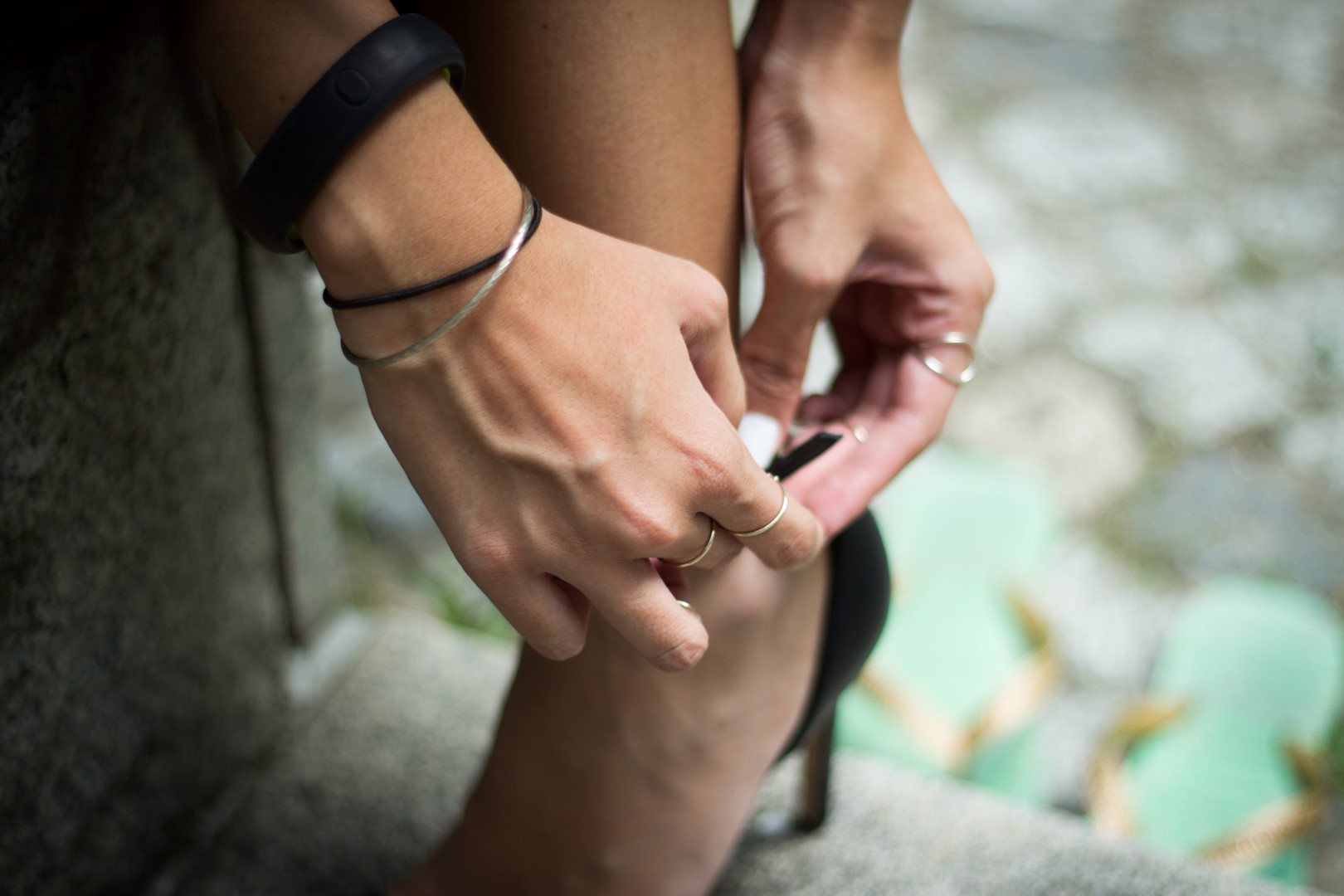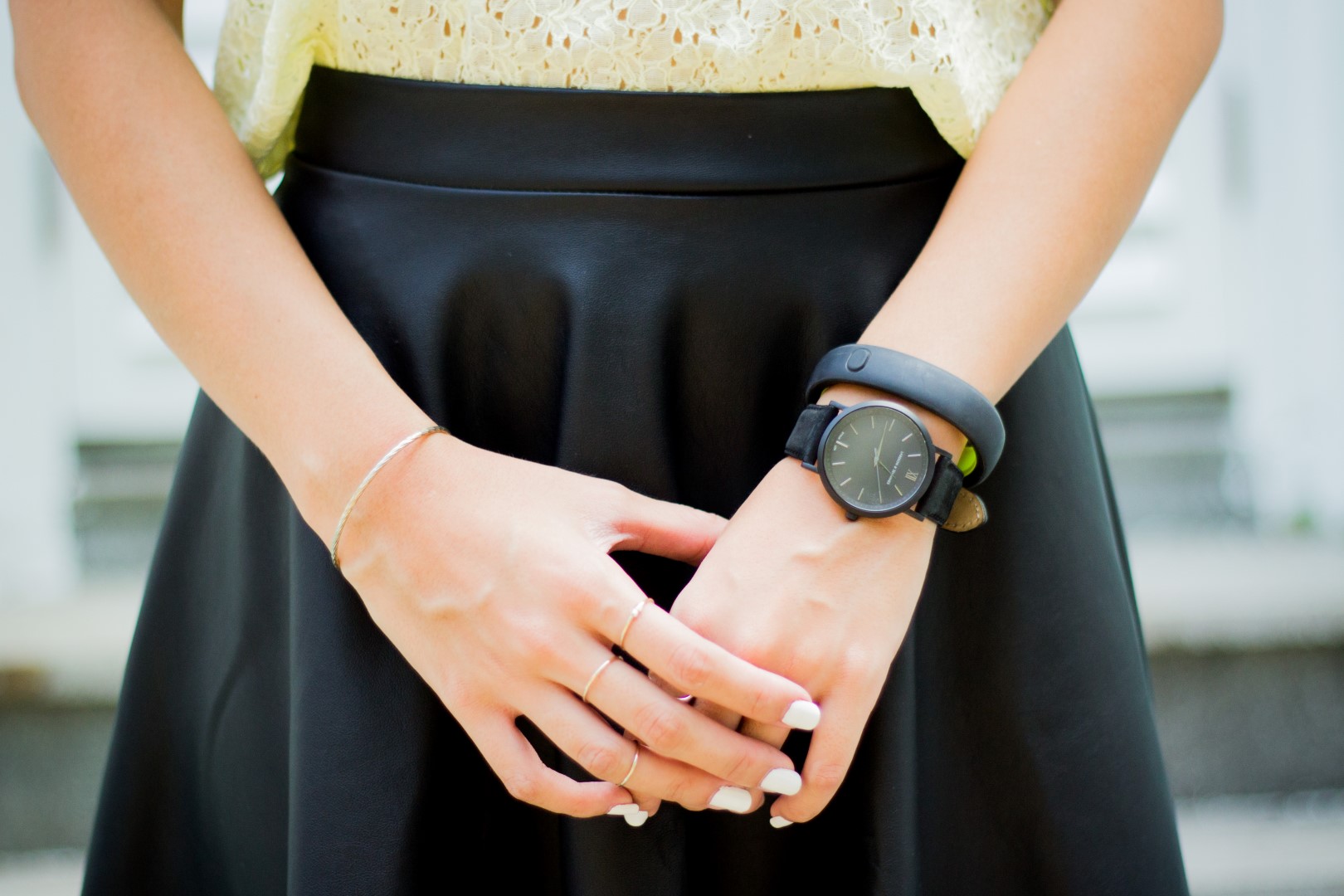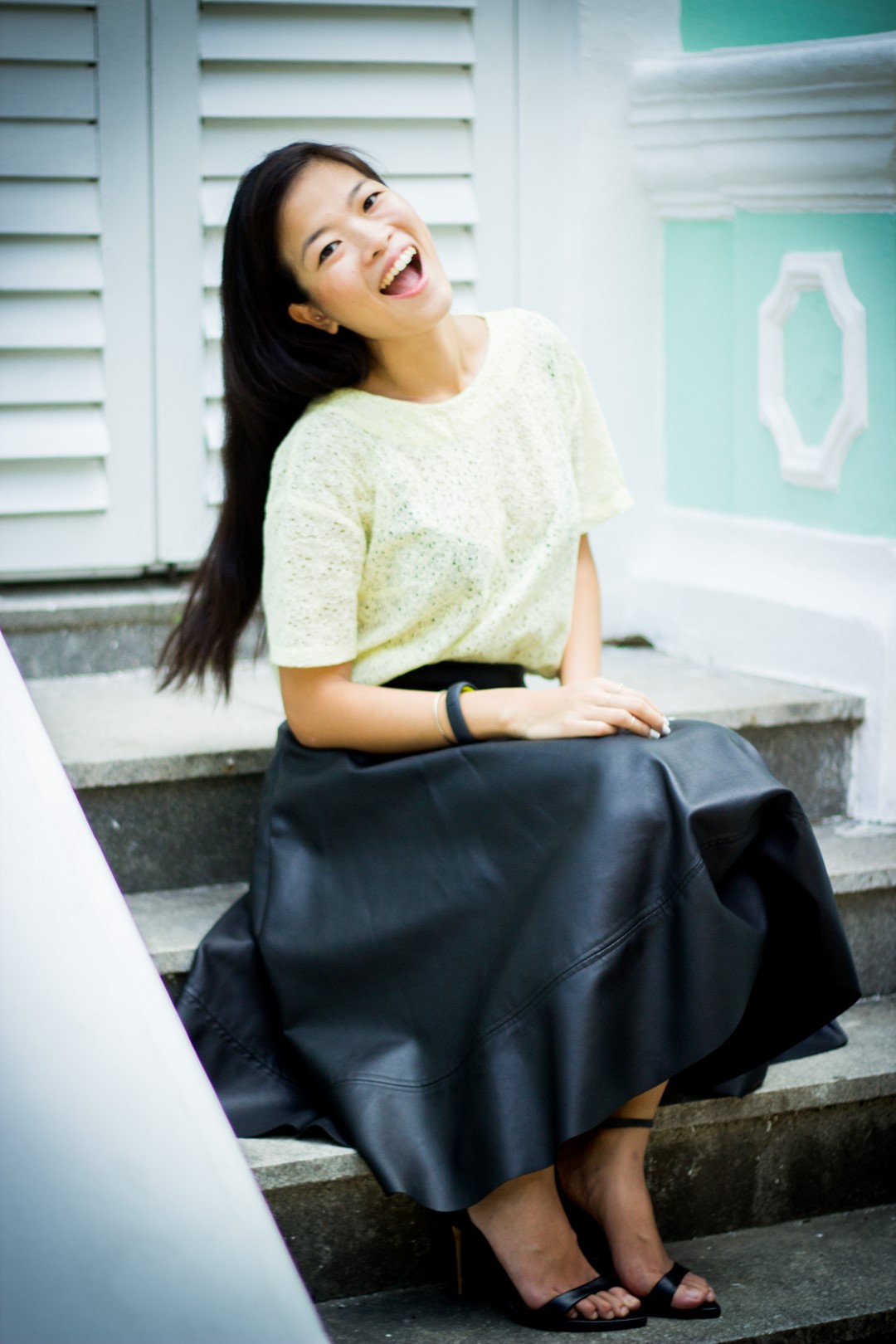 Mr Steve Wynn, founder and CEO of Wynn Resorts and the 428th riches man in the world came to the University of Macau today. He was talking about his business and the future of Macau with all the casinos present here.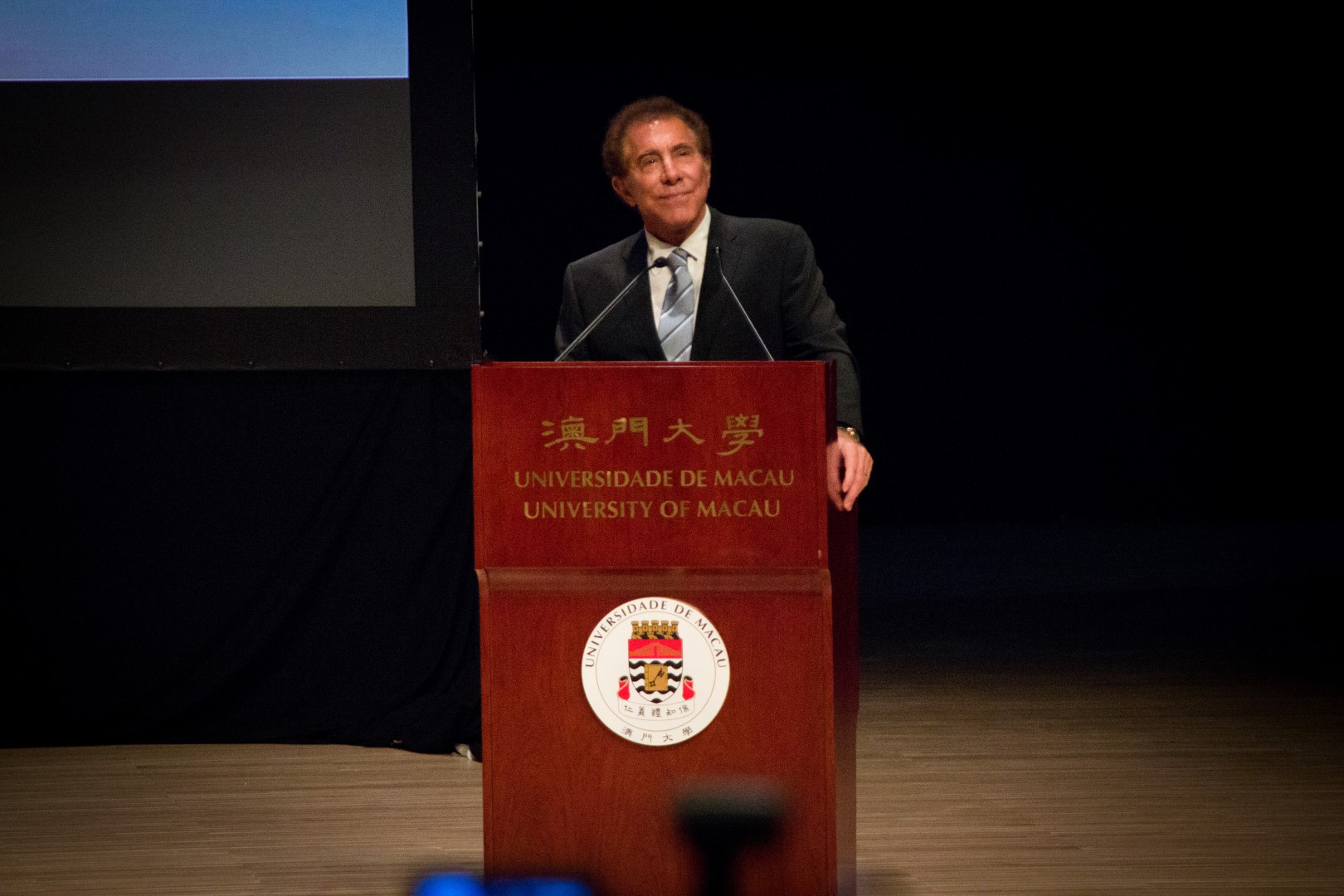 I googled him the night before to "get to know" him a little bit better before his speach and I realized quickly what a great storyteller he is and what an impressive businessman he has become. The speach was more of a motivational one to us as the first students of the university´s new campus. I was actually expecting more of the speach, to be honest. I wanted it to be more profound. I guess I wanted him to share just a little bit more of the "behind the scenes" etc. Instead it felt like a speach ment to make us positive towards the whole casino thing going on in Macau.
To be frankly. I don´t know if I believe in Macau in the long run. Yes, today I think it´s a golden opportunity both for Macau and for Wynn and the other players to be here and build fancy properties called hotels and casinos. But what about in 20-30 years? In my opinion, the only reason Wynn and the others are here is because gambling is illegal in the most other countries of Asia. So, Macau becomes the natural place to go if you want to gamle. It´s a perfect market.
I´ve lived in Macau six weeks now and I tell you what; Macau is hotels and casinos, but nothing else. Well, ofcourse all the fancy and/or negative things that comes with casinos, like prostitution (which is kind of legal in Macau) and money laundering etc. No nice beach to go to and overall not very many attractions besides gambling. In my opinion, Macau has put all their golden eggs in one basket and one basket only. Casinos and casinos only. Macau obviously makes big money on the casinos, someone told me that the casinos stands for around 90% of it´s GDP, 90 percent!
But what will happen with Macau when the surrounding countries realizes that there is big money to be made in the gambling industry? When they start to liberalize their laws and build their own hotels and casinos? I talked to a guy working for a law firm the other day and it seems like it´s allready happening in Cambodia. What country is next? But the most interesting question is, how much of the market share can/could they take from China and Macau? Does it really matter? Will the emerging China create such a big middle class and upper class (in China but also in the asian countries they trade with) the coming decades that the market will be big enough for several big players in every Asian country?
Or will globalization in Asia (like more open borders etc) decrease the chinese gambling tourism to Macau? What happens when/if Wynn and the other casinos profits are decreasing as a result of the competition in an expanding market? Would they sell their extravagant properties and leave with what they could scoop up? And if they do…and here is the million dollar question; what did Macau do and become before that? How did they invest the billions they made during the golden years? In the best case scenario they invested the money in the idea of Macau 2.0; what to do when the glory days of casinos are gone. Because, from what I´ve heard, the Macanese administration is not very pleased with the downsides of the casinos. Like the prostitution, gambling addictions, the fact that the locals prefere to gamble and/or take a job instead of educating themselves, drugs and that the rents and prices in general are increasing so fast that the Macanese people can´t afford to live in their own place, on their own island.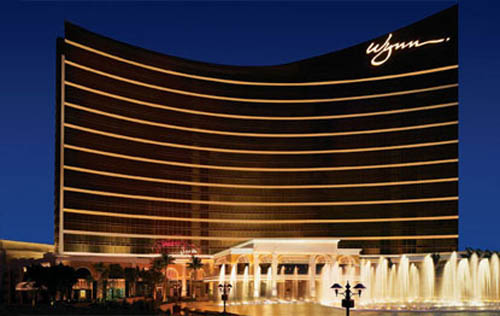 So…that makes me think about what would happen to a place if all it´s native habitants would move? I think the last piece of Macau´s sole would disappear with it. It would become nothing but plastic fantastic, which is nice…if you don´t live there…
I realize that the administration of Macau is in a tricky situation here. They love the money pouring in and so far they consider the pro´s bigger than the con´s. I can also understand Mr Wynn´s point of view (the one he choosed to talk about today ofcourse) that they are creating thousands of jobs for the macanese people and are contributing to increasing submarkets etc. Yes it is very nice, but the casinos dosen´t have to be responsible for all the negative things around it. That´s up to Macau to handle. The casinos can leave when they want but Macau will always be. The casinos can find new interesting and emerging markets but Macau will stay put. Maybe I´d like to see the casinos contribute more to the society, due to the big downsides. In business we talk about the four pillars of sustainability and in my world, the situation in Macau is only sustainable economically, not social or environmentally nor culturally.
So, Mr Steve Wynn, it was nice to meet you today, call me when you´re planning to expand your way of doing CSR in your business. Then I´d be more than happy to work with you.